You need a solid admissions solution.
RECENT FACTS
Interest in nursing has surged:
"Nurse" was the No. 1 term people queried with the phrase "how to become" on Google.
BSN programs have seen a nearly 6% increase in enrollment.
2-year ADN programs are experiencing a similar bump.
But:
Nursing programs turned away more than 80,000 qualified applicants in 2019.
Clearly, you need a reliable tool to ensure you admit the right students — students with abilities in the academic disciplines most indicative of success in a nursing program.
The ATI TEAS is the most-trusted exam in the world to help you do just that.
Explore our admissions resources to help make informed decisions today: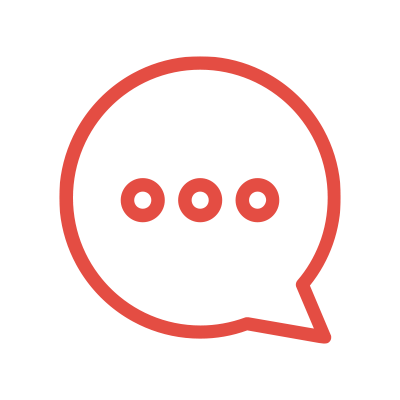 Let's talk TEAS.
Please click the link below to have an ATI representative contact you today!
Let's Talk
Sources:
2019-2020 Enrollment and Graduations in Baccalaureate and Graduate Programs in Nursing; American Association of Colleges of Nursing
Andrew, Michelle (2021, February 21). COVID-19 didn't scare me away. Kaiser Health News.
Google trends data
A report by the American Association of Colleges of Nursing on bachelor's and graduate degree applicants.