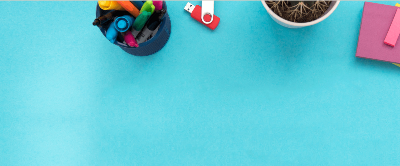 ATI wrote the TEAS exam, so our prep materials are created to help nursing and allied health applicants prepare and pass the TEAS with confidence.

Evaluation practice test
After taking the online practice test, you will be provided with a score report that will highlight a list of topics to review based upon your performance.

Review of weak subjects
Analyze your score report and focus your review on your weaker subjects. These topics will directly link to information sources within the Study Manual.

Re-evaluation practice test
Re-evaluate yourself with a second version of the online practice test. The practice test consists of 150 questions patterned after the actual TEAS exam

TEAS Study Manual
The Study Manual provides you with an overview and summary of key concepts tested on the ATI TEAS exam. With over 190 pages of content, practice questions, and definitions, this printed study manual will help you be prepared.

TEAS Online Practice Tests
There are two different versions of our practice test. Each assessment has 150 questions patterned after the actual TEAS exam. Each question is accompanied by detailed explanations for correct or incorrect answers.
$90 | Buy Now