Reading textbooks isn't working
Students need something different — something more engaging. Something that brings the learning alongside the application and quizzing and folds in seamless remediation.
Engage Fundamentals is a first-of-its-kind, fully interactive solution that truly engages students and enhances learning. This 40-lesson alternative to students' dusty, dull, heavy fundamentals textbooks equips students with modules that are broken into easy-to-digest segments of content and interwoven with rich multimedia graphics, videos and engaging activities that help students apply their learning. Plus, students find clarity in consistent skills techniques with embedded videos from ATI's Skills Modules 3.0 and through practice with active EHR documentation from ATI's fully integrated EHR Tutor.
---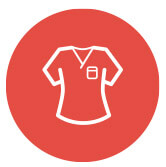 Clinical-ready students.
Learn + apply + remediate.
A dynamic learning experience that seamlessly combines reading, application and clinical judgment activities, skills techniques, assessment, and remediation means students enter clinicals more confident and more prepared.
---
An easier way to master content
Easy-to-digest content segments embedded throughout with engaging graphics, videos, animations, Next Gen NCLEX-style activities, active EHR documentation, skills videos and checklists, and tutorial-based remediation promote swifter student learning and better retention.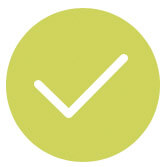 ---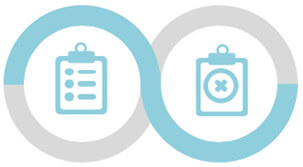 CONSISTENCY IN SKILLS TECHNIQUES
Relevant fundamentals skills videos and checklists from Skills Modules 3.0 are embedded throughout, making learning easier and less confusing for students and helping them enter lab and clinicals more confidently.
---
A defining focus on clinical judgment
Along with a full chapter dedicated to the clinical judgment process, callouts and activities focused on this crucial skill are threaded throughout lessons, helping students identify and develop early clinical judgment skills.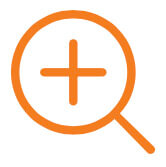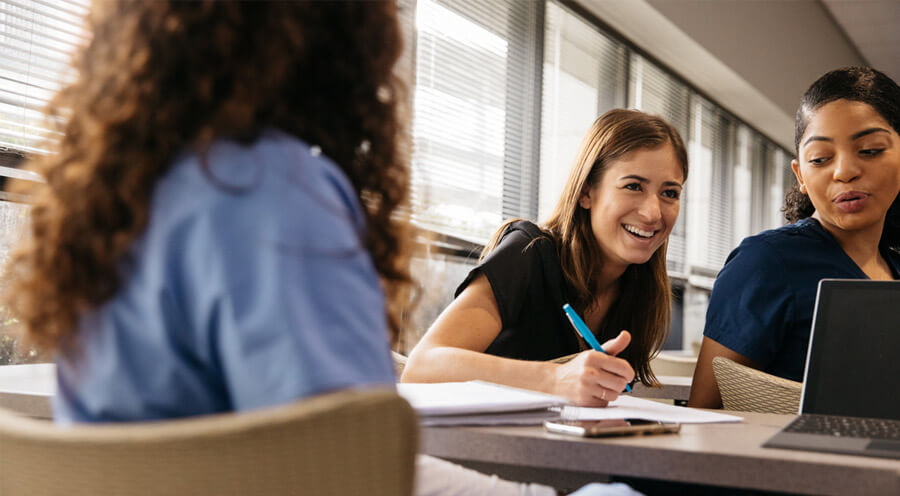 Students Enjoy:
Segmented, easy-to-digest content
Next Gen NCLEX-like activities
Hotspots
Remediation
Drag & drop
Concept mapping
Clinical judgment case studies
Skills checklists
Flashcards
Animations
EHR documentation
Audio pronunciation glossary
Documentation activities
Quizzing
Detailed step-by-step skills videos with rationales and checklists
Videos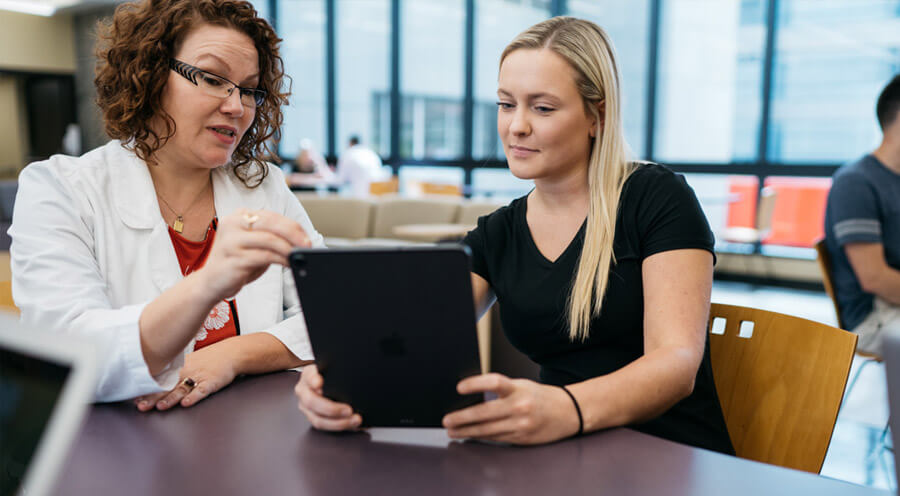 Educators Enjoy:
Clear insight to student preparedness for class
Easy tracking of student proficiency
Pre-prepared active learning activities
Ready-to-use instructor ancillaries
Integration with ATI Student Engagement
Scope of practice call-outs
Clinical judgment call-outs


Wide variety of application activities, including:

Select all that apply
Unfolding case studies
Prioritization questions
Open response
Documentation
Drag and drop
Hotspots
and more
CONCEPT-BASED CURRICULUM
All lessons are mapped to 46 key nursing concepts for easy integration into a concept-based curriculum or a traditional curriculum.
Acid-Base Balance
Cellular Regulation
Clotting
Cognition, Teamwork and Collaboration
Comfort
Communication
Clinical Judgement
Diversity
Elimination
End of Life
Ethics
Evidence-based Practice
Fluid and Electrolyte Balance
Gas Exchange
Grief
Health Care Law
Health Policy
Health Promotion, Wellness, Disease Prevention
Healthcare Delivery Systems
Quality Improvement
Human Growth & Development
Immunity
Infection
Inflammation
Informatics
Interpersonal Violence
Intracranial Regulation
Leadership and Management
Metabolism
Mobility
Mood and Affect
Nutrition
Pain
Patient-centered Care
Perfusion
Professionalism
Reproduction
Safety
Sensory/Perception
Sexuality
Spirituality
Stress and Coping
Teaching and Learning/Patient Education
Thermoregulation
Tissue Integrity
40 Lessons
NURSING PRACTICE

Trends and Issues
Scope and Standards of Practice
HEALTH CARE SYSTEMS

Health Care Delivery
Health Promotion, Wellness, and Disease Prevention Health Policy
PROFESSIONAL NURSING

Communication
Documentation
Ethical and Legal Considerations
Professionalism and Leadership
CLINICAL DECISION-MAKING

Clinical Judgment Process
Priority Setting Frameworks
Managing Client Care
FOUNDATIONAL CONCEPTS OF NURSING PRACTICE

Collaboration and Teamwork
Evidence-Based Practice
Informatics
Patient-Centered Care
Quality Improvement
Safety
Infection Control and Isolation
Complementary and Integrative Health
Medication Administration
Mobility
Client Education
Vital Signs
PSYCHOSOCIAL CONCEPTS FOR NURSING PRACTICE
Human Growth and Development
Diversity
Grief
Self-Concept
Stress and Coping
PHYSIOLOGICAL CONCEPTS FOR NURSING PRACTICE
Comfort, Rest, and Sleep
End-of-Life Care
Elimination
Fluid, Electrolyte, and Acid-Base Regulation
Gas Exchange and Oxygenation
Hygiene
Nutrition
Pain
Sensory Perception
The Surgical Client Tissue Integrity
---
CONTACT US
Learn more about Engage Fundamentals or bring Engage Fundamentals to your nursing program today.
For more information on ENGAGE FUNDAMENTALS, contact your Client Executive.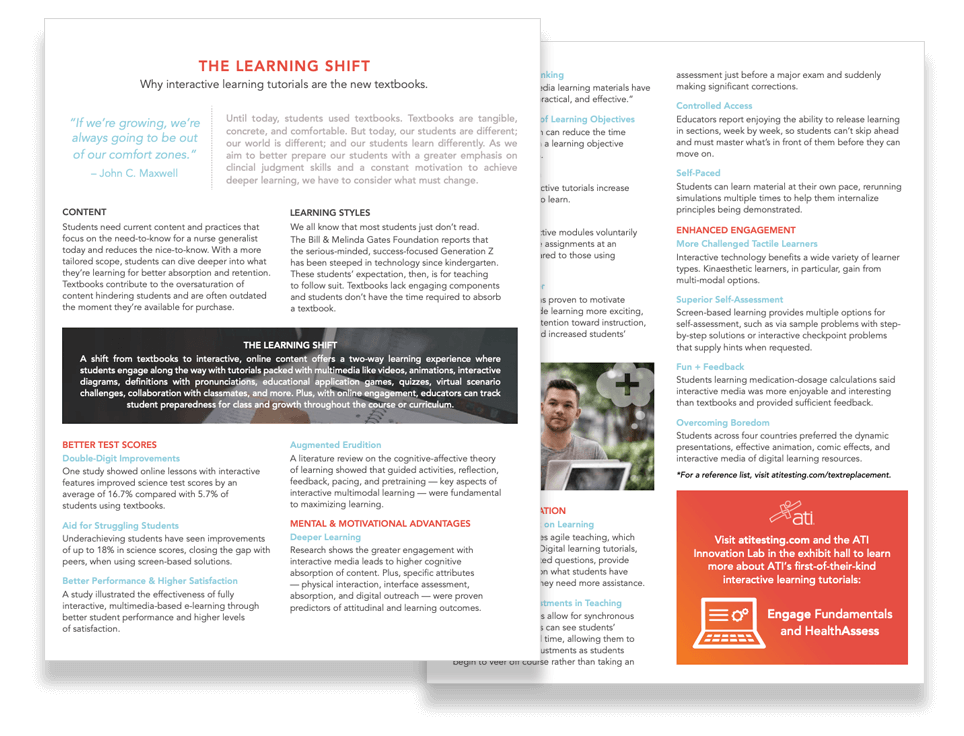 The Learning Shift
Learn why interactive digital learning solutions deepen student learning and retention more than textbooks