Nursing Leadership and Management Review Module
The Nursing Leadership and Management Review Modules provide a comprehensive review of key content and is ideal for remediation.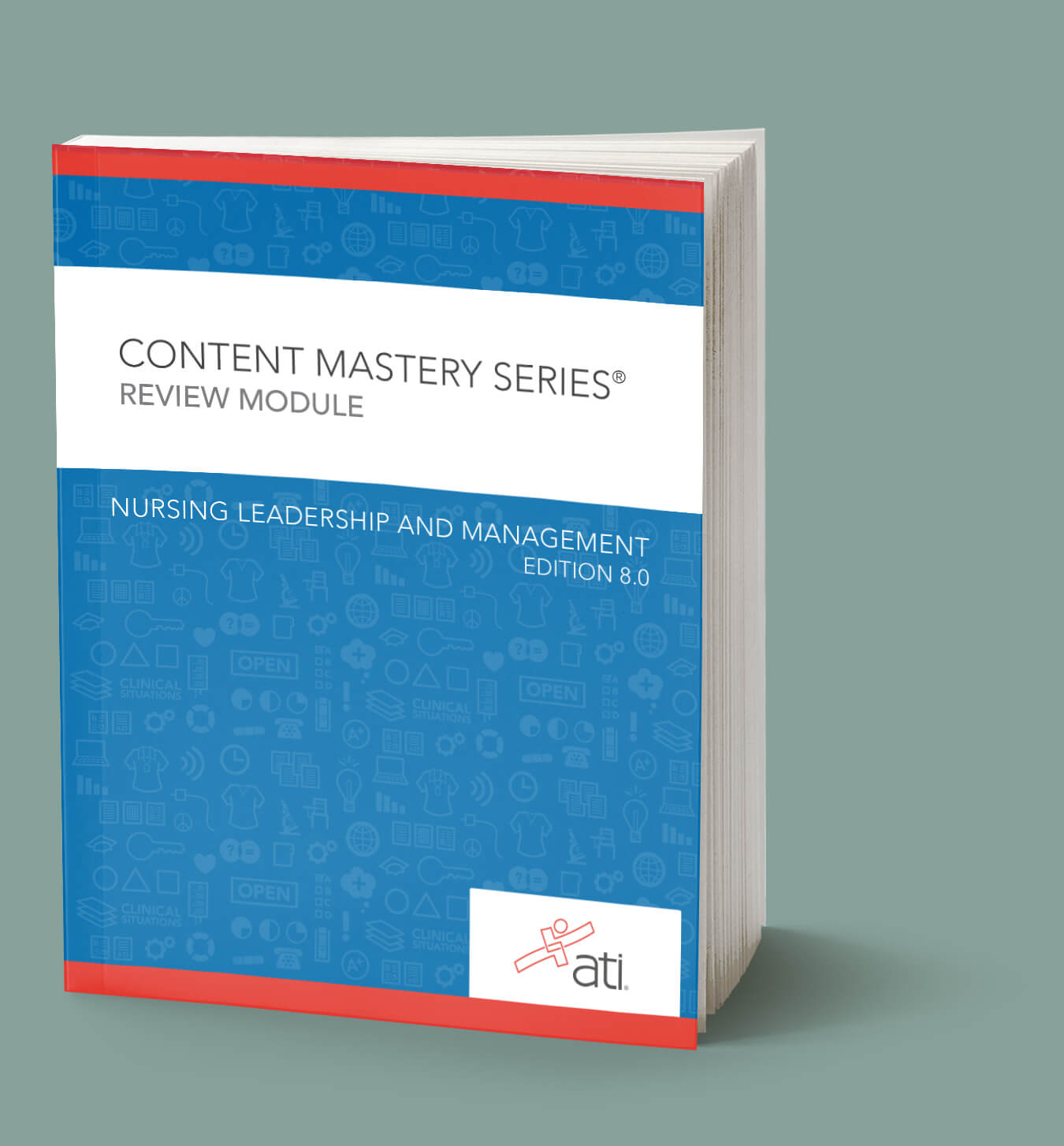 Nursing Leadership and Management
Nursing Leadership and Management Delegation, supervision and career development only brush the surface of leadership in nursing. This course material covers topics including client and staff advocacy, legal rights and responsibilities and resource management, plus injury prevention, security planning, incident reporting and more. Conflict resolution, staff development, performance improvement and time management are also covered in detail for a full introduction to leadership success.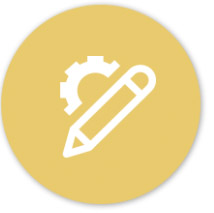 NCLEX® Connections
NCLEX® Connections at the beginning of each unit – pointing out areas of the detailed test plan that relate to the content in that unit.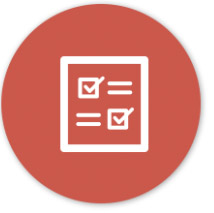 Active Learning Scenarios
Active Learning Scenarios are given at the end of each chapter. A nursing scenario is given, and you apply the knowledge from that chapter in that scenario.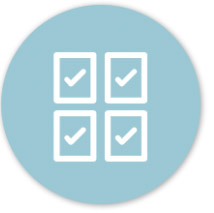 Over 80 pages
Over 80 pages of content to help you master Leadership and Management.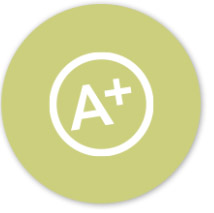 QSEN Competencies
Icons are positioned throughout the module to point out QSEN competencies.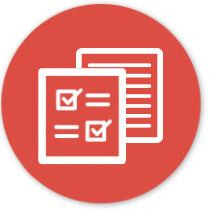 Quizzes & rationale
At the end of each chapter we offer quizzes with detailed rationales to help you improve retention.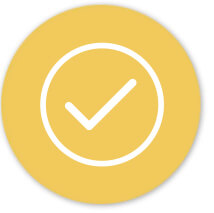 8 Sections
Dive into 8 different sections that are divided into important content areas.
Client and Staff Advocacy, including advance directives
Informed consent and other legal responsibilities
Resource Management
Safety, including equipment handling
Hazardous materials and injury prevention
Delegation and Priority Setting
Disaster and Emergency Management