FUNDAMENTALS OF NURSING REVIEW MODULE
The Fundamentals of Nursing Review Modules provide a comprehensive review of key content and are ideal for remediation.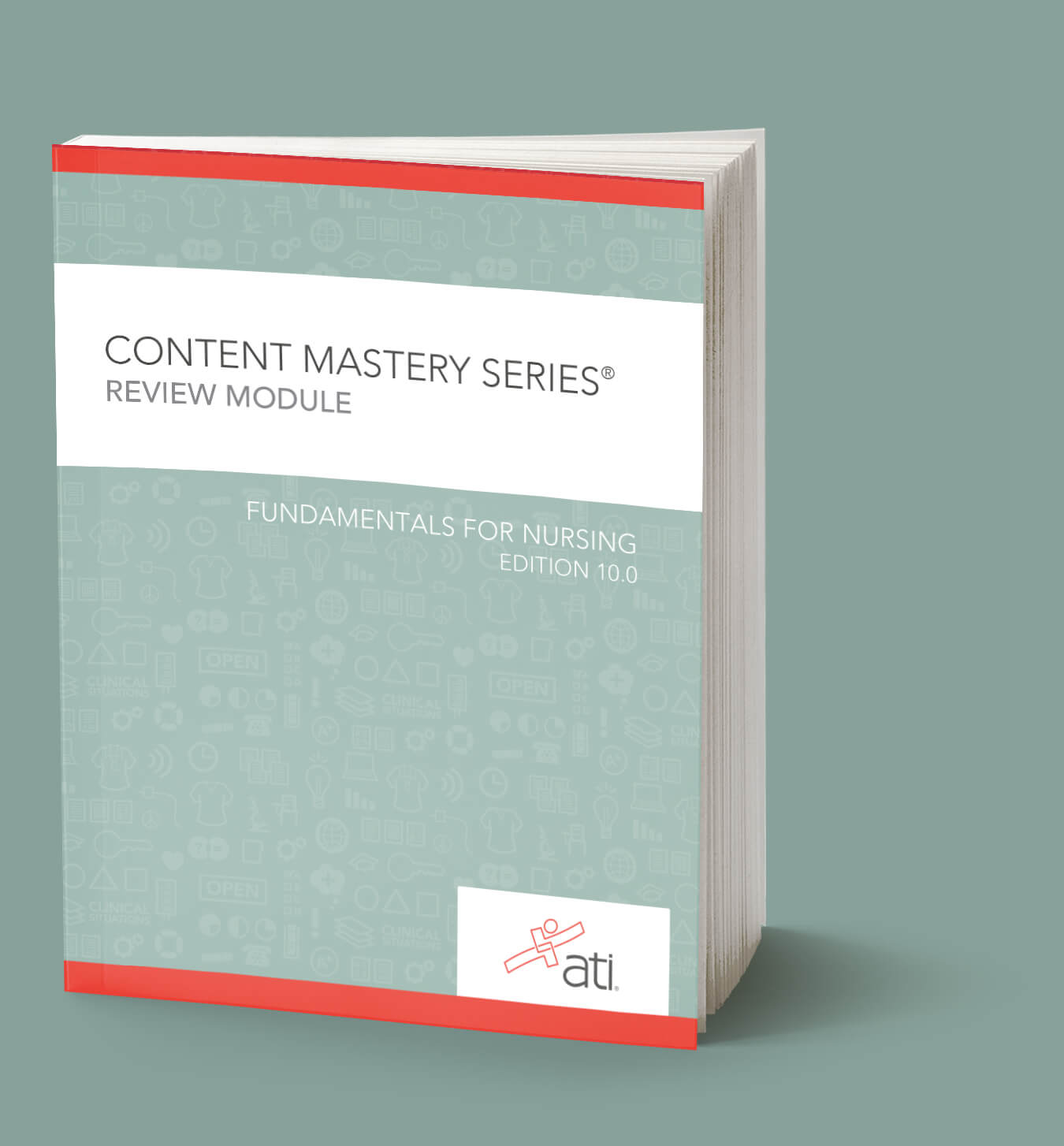 Fundamentals
The Fundamentals Review Module is an invaluable and complete overview of the fundamentals of nursing practice. Information is organized into units covering the NCLEX® major client needs categories: Safe and Effective Care Environment, Health Promotion, Psychosocial Integrity and Physiological Integrity.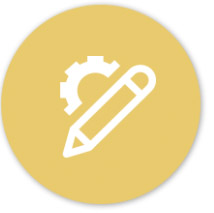 NCLEX® Connections
NCLEX® Connections at the beginning of each unit – pointing out areas of the detailed test plan that relate to the content in that unit.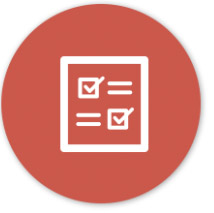 Active Learning Scenarios
Active Learning Scenarios are given at the end of each chapter. A nursing scenario is given, and you apply the knowledge from that chapter in that scenario.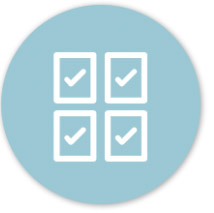 Over 350 pages
Over 350 pages of content to help you master Fundamentals of Nursing.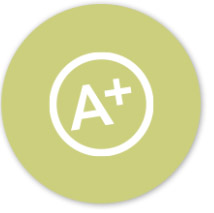 QSEN Competencies
Icons are positioned throughout the module to point out QSEN competencies.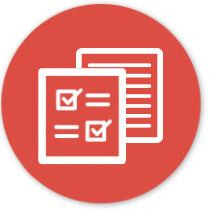 Quizzes & rationale
At the end of each chapter we offer quizzes with detailed rationales to help you improve retention.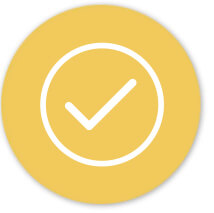 7 Sections
Dive into 7 different sections that are divided into important content areas.
Management of Care
Safety and Infection Control
Nursing Throughout the Lifespan
Health Assessment/Data Collection
Psychosocial Integrity
Basic Care and Comfort
Pharmacological and Parenteral Therapies
Reduction of Risk Potential
Physiological Adaptation