Nutrition Review Module
The Nutrition Review Modules provides a comprehensive review of key content and is ideal for remediation.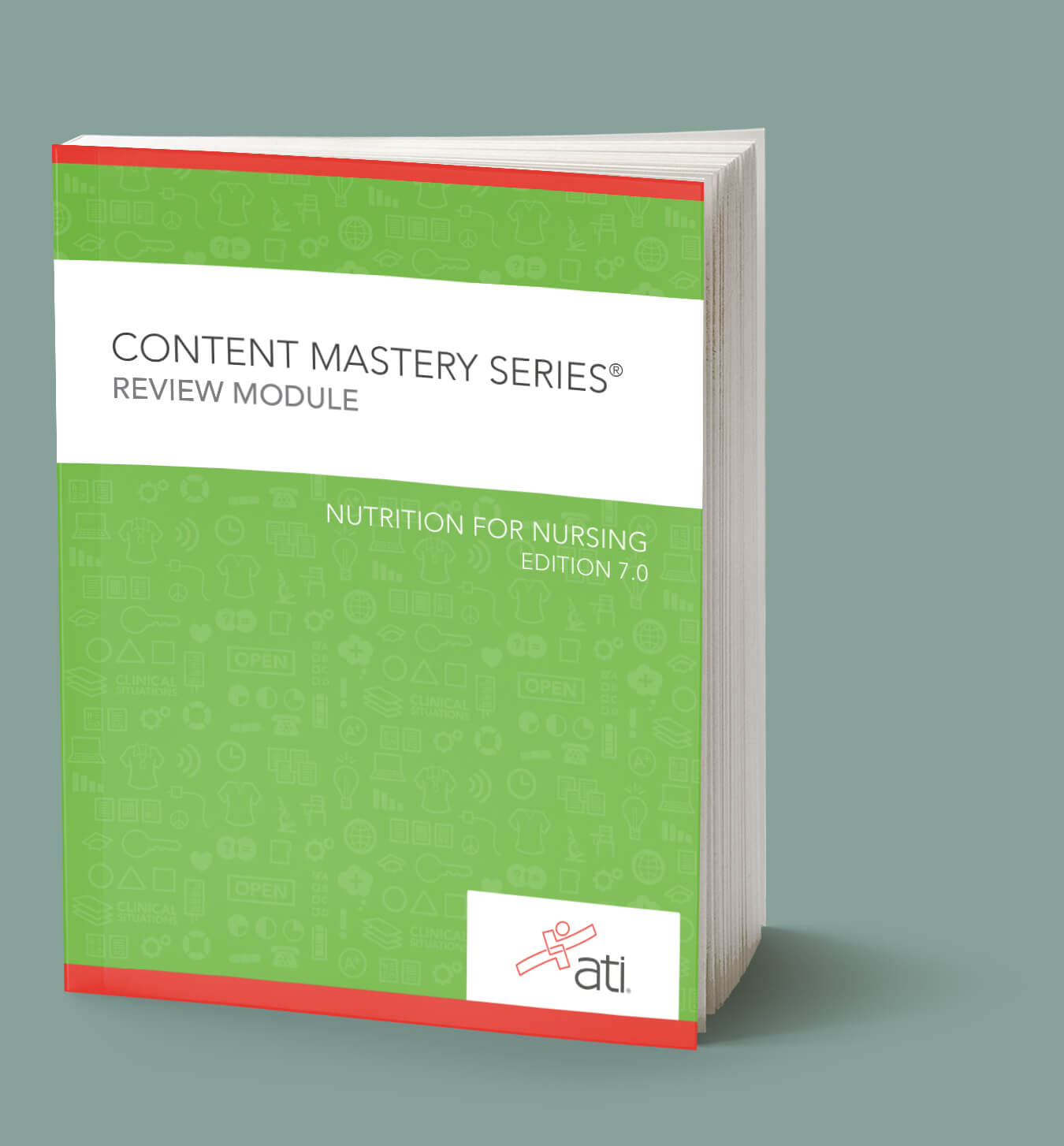 Nutrition for Nursing
Use our products together for your best results
This package supplies students with the resources to master the principles of nutrition and learn how it affects a patient's overall well-being. Familiarize yourself with nutritional assessments across a lifespan, different sources of nutrition, food safety and medical interactions with various ingredients. Our material also includes details about clinical nutrition and therapeutic diets for those with cardiovascular, gastrointestinal, diabetes, renal, cancer, anemia and other disorders.
Our products were designed to work together. First take the Nutrition for Nursing Online Practice Test A to determine what areas you need to study. Then use the Nutrition for Nursing Review Module to remediate your weak areas of knowledge. Follow-up with our Nutrition for Nursing Online Practice Test B to determine any additional knowledge gaps. Finalize your studying using the Nutrition for Nursing Review Module. Then successfully master Nutrition for Nursing.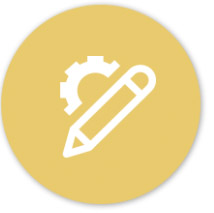 NCLEX® Connections
NCLEX® Connections at the beginning of each unit – pointing out areas of the detailed test plan that relate to the content in that unit.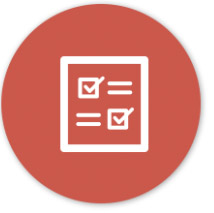 Active Learning Scenarios
Active Learning Scenarios are given at the end of each chapter. A nursing scenario is given, and you apply the knowledge from that chapter in that scenario.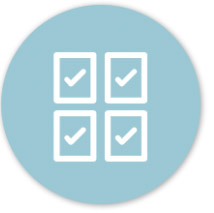 Over 90 pages
Over 90 pages of content to help you master Nutrition.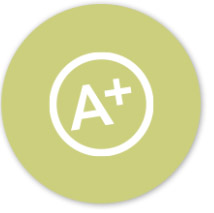 QSEN Competencies
Icons are positioned throughout the module to point out QSEN competencies.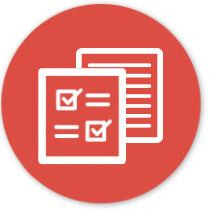 Quizzes & rationale
At the end of each chapter we offer quizzes with detailed rationales to help you improve retention.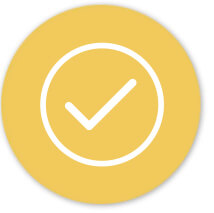 2 Sections
Dive into 2 different sections that are divided into important content areas.
Principals of Nutrition including sources of nutrition food safety and moreClinical Nutrition and Alterations in Nutrition for those patients with specific disorders such as cancer, diabetes, cardiovascular and more.