Review Module Package
The RN and PN Review Module Packages contain 8-9 different review specialized review books with over 3,600 pages and 2,000 exercises.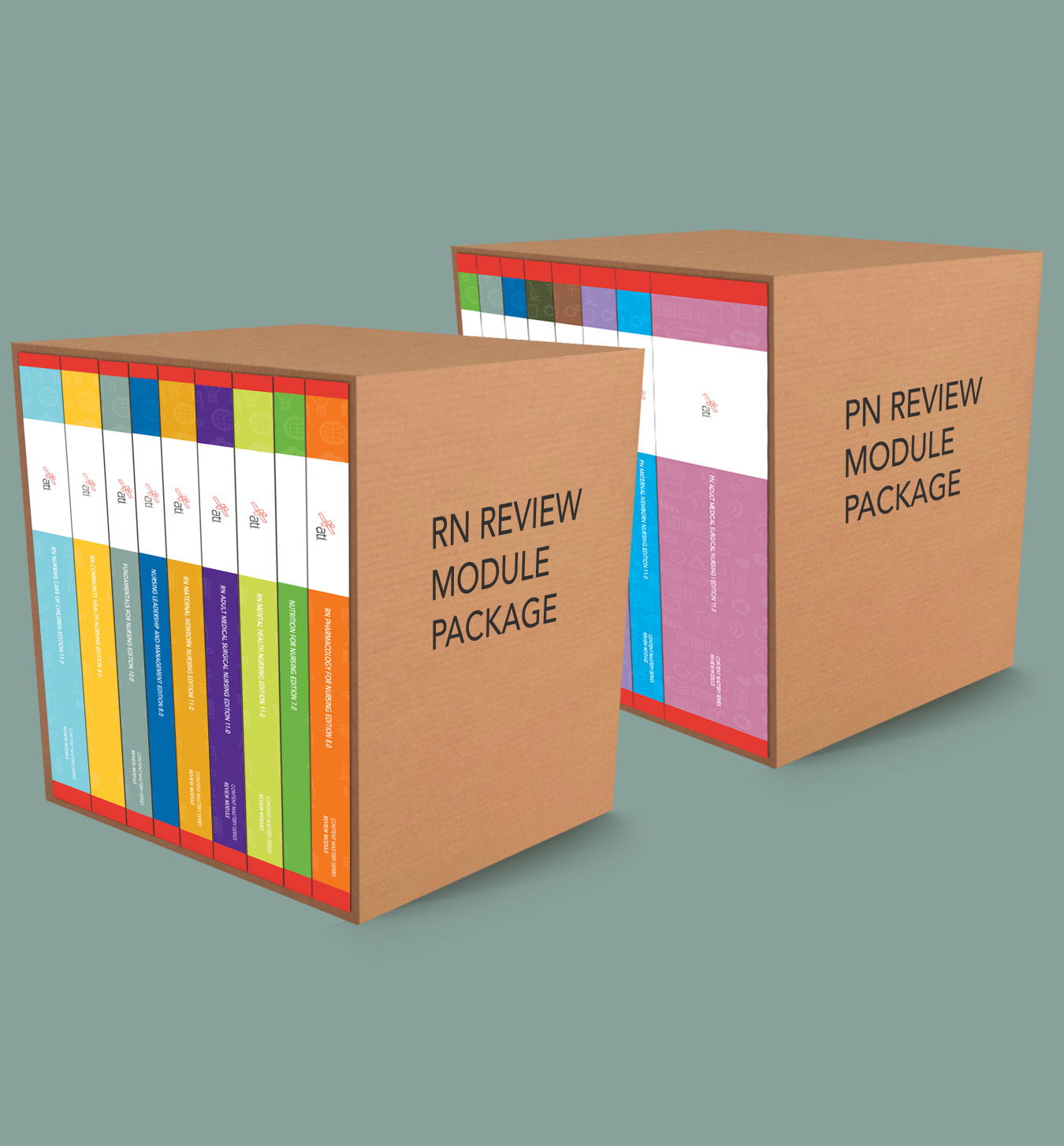 Review Module Package
These packages includes 8 review modules (PN Package) or 9 review modules (RN Package), over 3,600 pages of comprehensive nursing content and over 2,000 critical thinking and application exercises.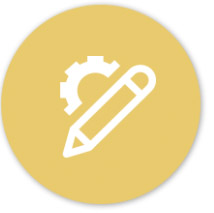 NCLEX® Connections
NCLEX® Connections at the beginning of each unit – pointing out areas of the detailed test plan that relate to the content in that unit.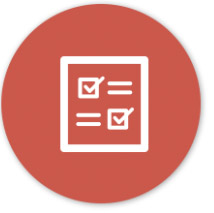 Active Learning Scenarios
Active Learning Scenarios are given at the end of each chapter. A nursing scenario is given, and you apply the knowledge from that chapter in that scenario.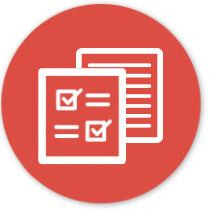 Quizzes & rationale
At the end of each chapter we offer quizzes with detailed rationales to help you improve retention.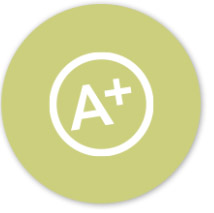 QSEN Competencies
Icons are positioned throughout the module to point out QSEN competencies.