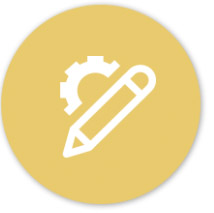 Ongoing score reports
Each assessment provides an end-of-test score report to show where you stand, how you can best improve and specific topics you should review.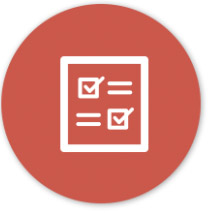 2 online versions
Choose from exam Version B or Version C (or save and buy them together) to measure your readiness in a convenient online format.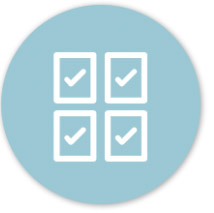 Aligned to actual TEAS
Our practice assessments are aligned to the actual TEAS exam and covers all content areas, including Science, Math, Reading, and English and Language Usage.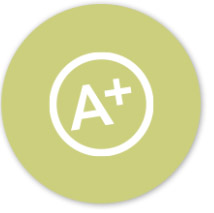 Provides detailed rationales
Along with indication of a correct or incorrect answer, you'll receive detailed rationales and logic for further comprehension.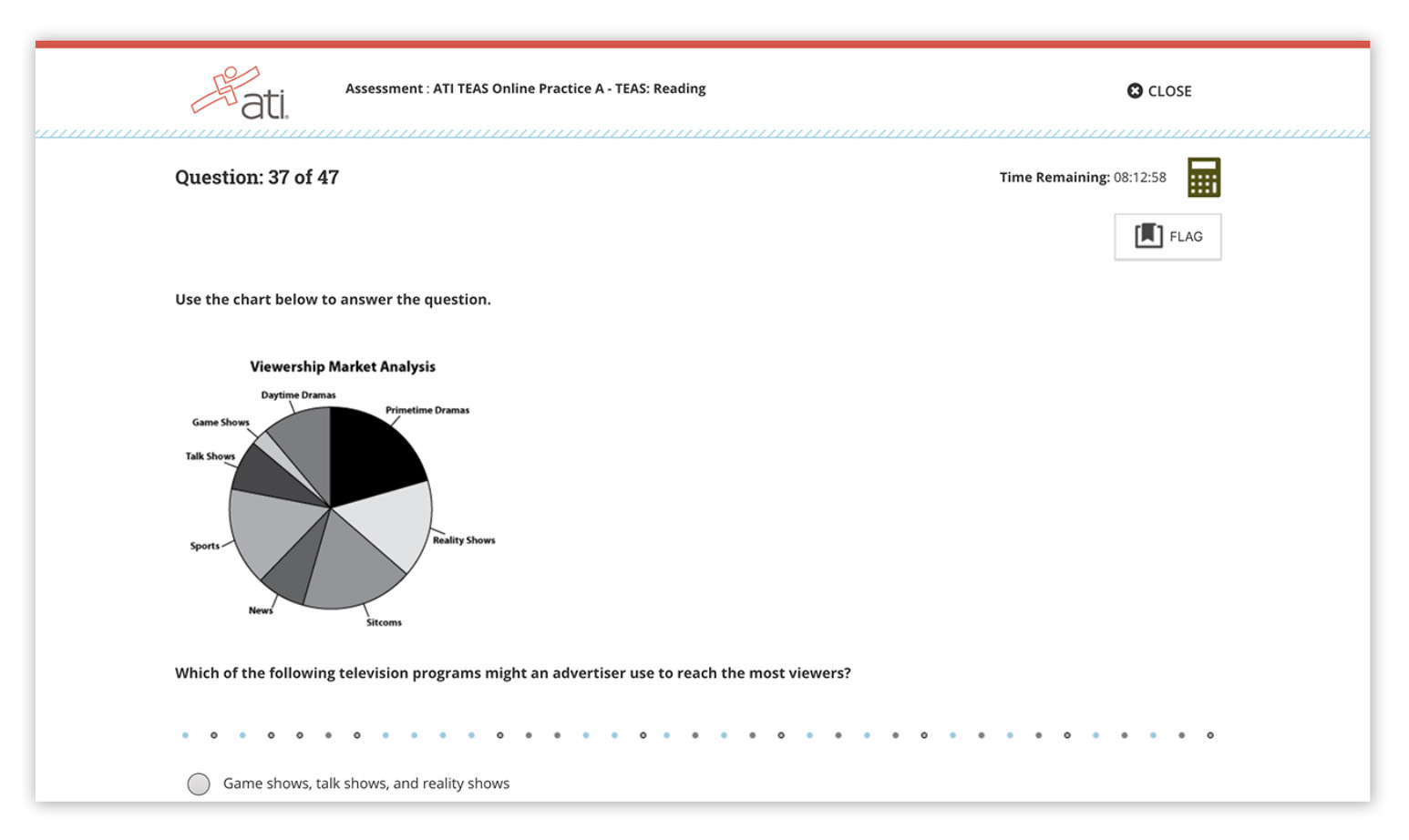 150+ questions for more exam insight
Our practice questions reflect questions you'll come across on the ATI TEAS to boost your exam-day confidence.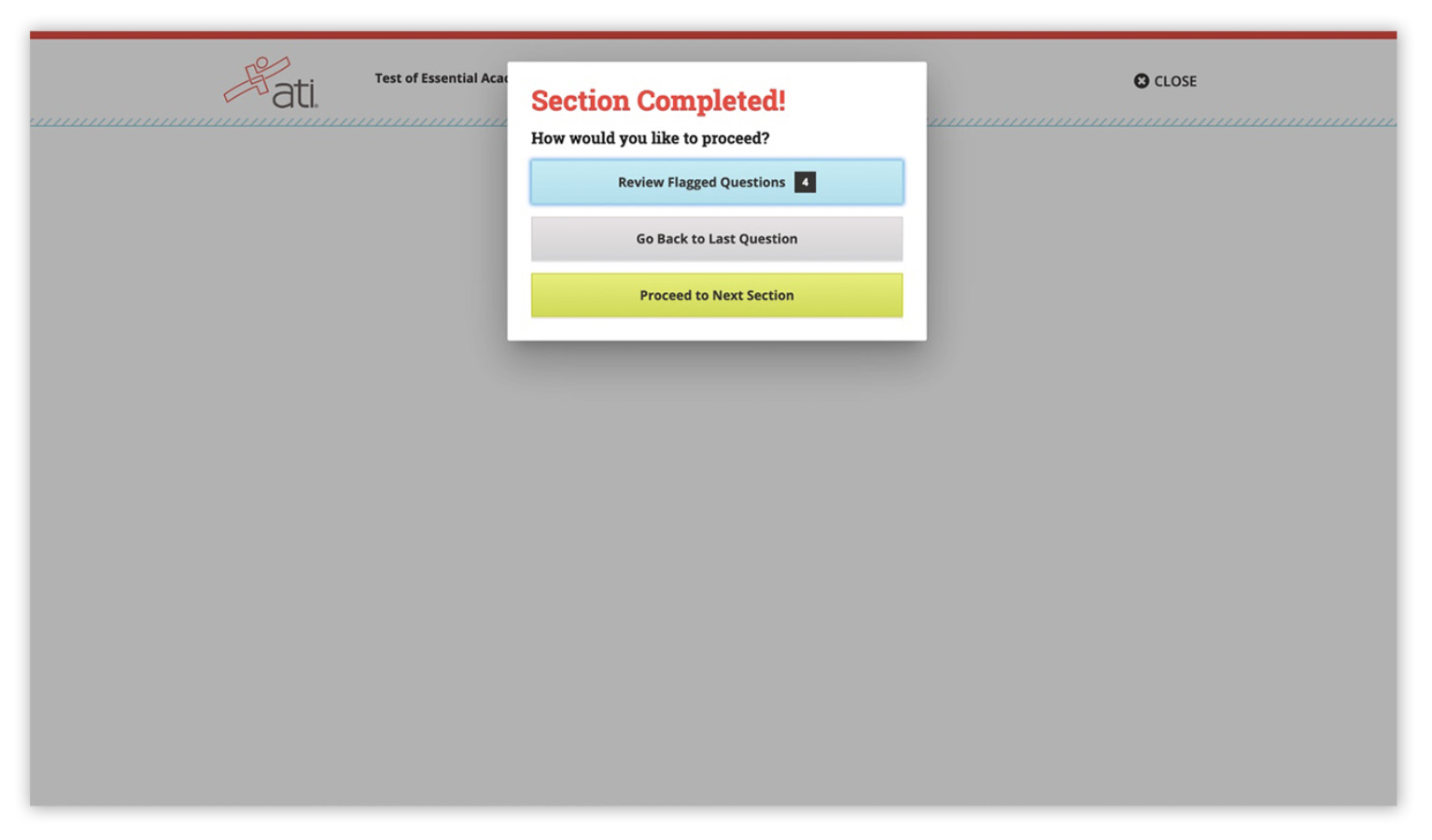 Flag questions to review later
As you're taking the practice assessments, flag any questions that you want to revisit for further review.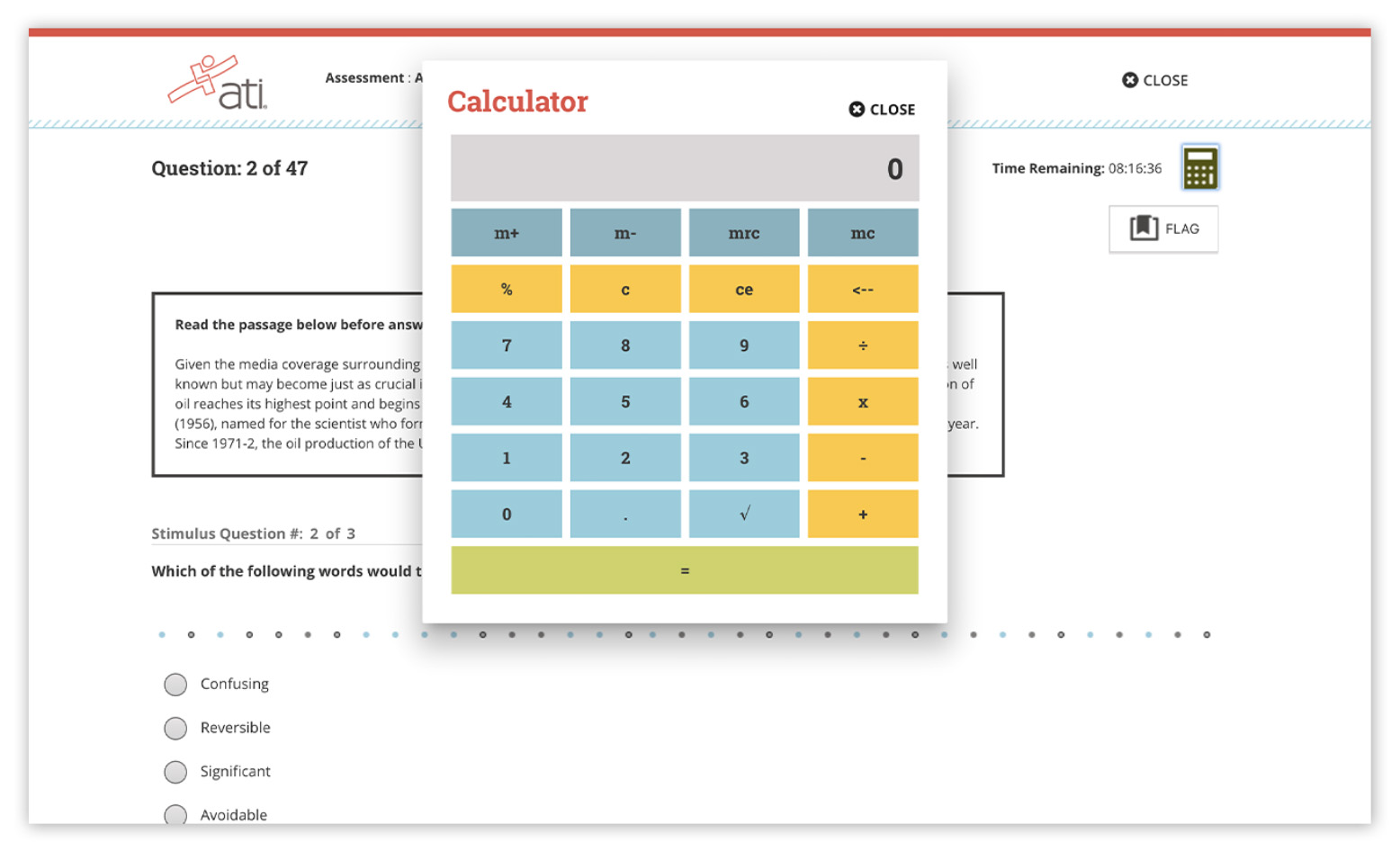 Built-in calculator for added convenience
A drop-down calculator is available for use throughout the practice assessment.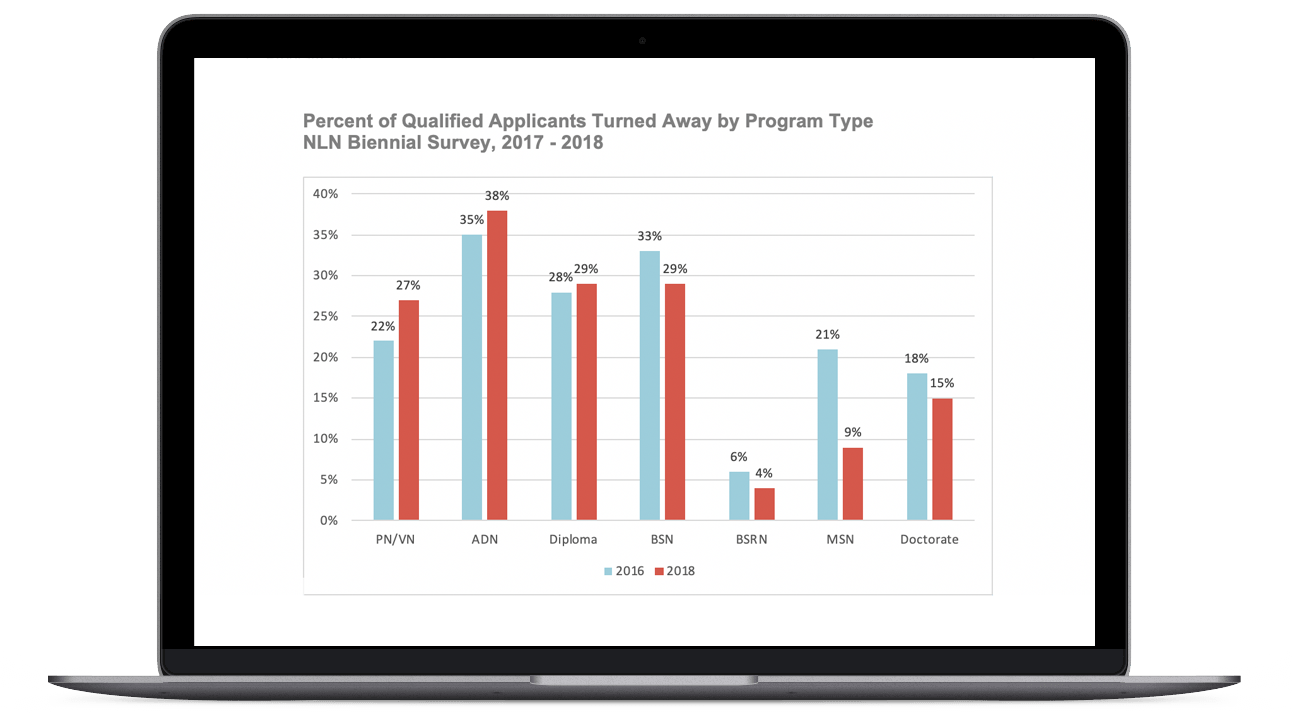 Don't just prep to pass. Prep to earn your highest score.
Passing the TEAS is a key component of getting into nursing and allied health schools, but 30% of qualified applicants are turned away from ADN, Diploma, and BSN programs. Because it's a comprehensive exam, you'll be tested on four different subject areas, so thorough preparation is crucial. We recommend allowing at least 6 weeks of preparation prior to taking the TEAS. On a tighter schedule? Don't worry; we have solutions that fit any timeline.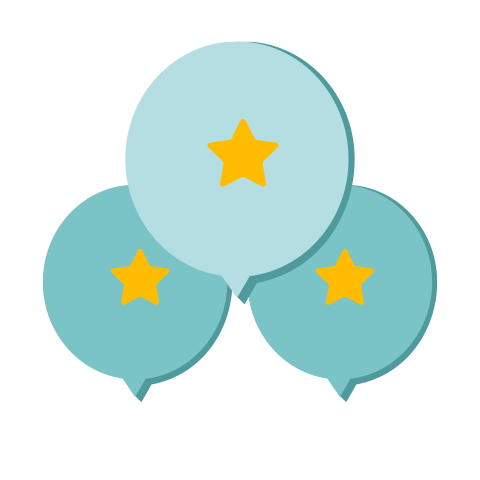 "I then took the ATI TEAS Online Practice Assessment, which not only is set up exactly like the test but also gives an extremely informative breakdown on each section of the test, showing me where I did well and where I needed some improvement. This was very helpful."
Sarah L.
For your best TEAS score, use our products together: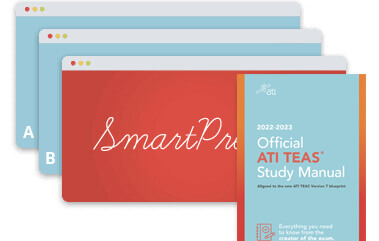 Comprehensive Study Package
$249$314 value
Save $50 with
coupon
---
The most complete prep package on the market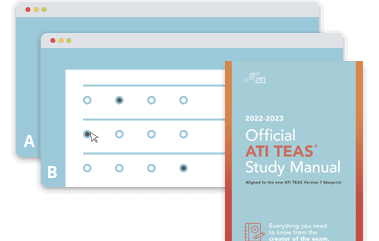 Basic Study Package
$90 $125 value
Free ground shipping with
coupon
---
Receive both practice assessments and our study manual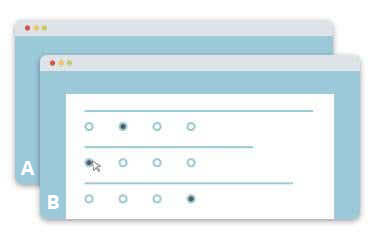 Practice Assessment Package
$80$100 value
Save 10% with coupon
---
Recieve both practice assessments and save.