Register for the TEAS
The ATI TEAS is one exam offered through four different proctors (Online and In-Person)
REGISTER NOW
Things to know before registering
Check your school's requirements before registering for the exam.
ATI has a strict rescheduling policy. Please read this policy prior to registering and paying for the TEAS.
One free transcript is included with your exam registration. However, transcript submissions to schools vary by how you take your TEAS exam. For more information on TEAS Transcript submission, please read this article.
Register for the TEAS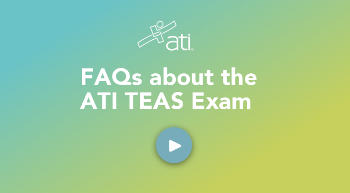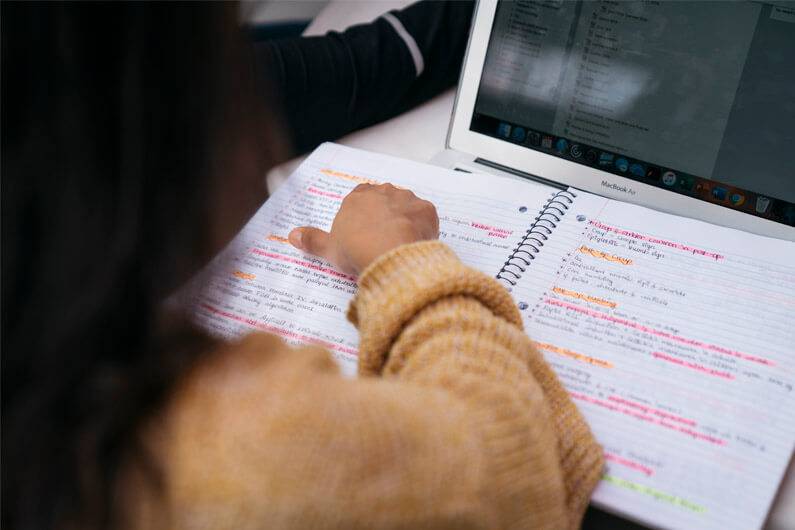 Important Exam Details
Rescheduling
Not all exam types allow for rescheduling. Please read our rescheduling policy before registering for your exam.
Accessing Online Exams
Learn more about accessing online remote proctored exams.
Accommodations
Accommodations may be available to individuals with documented disabilities pursuant to the Americans with Disabilities Act .
Pricing & How to Register
Find registration guides and important information for each exam type.
TEAS Exam Details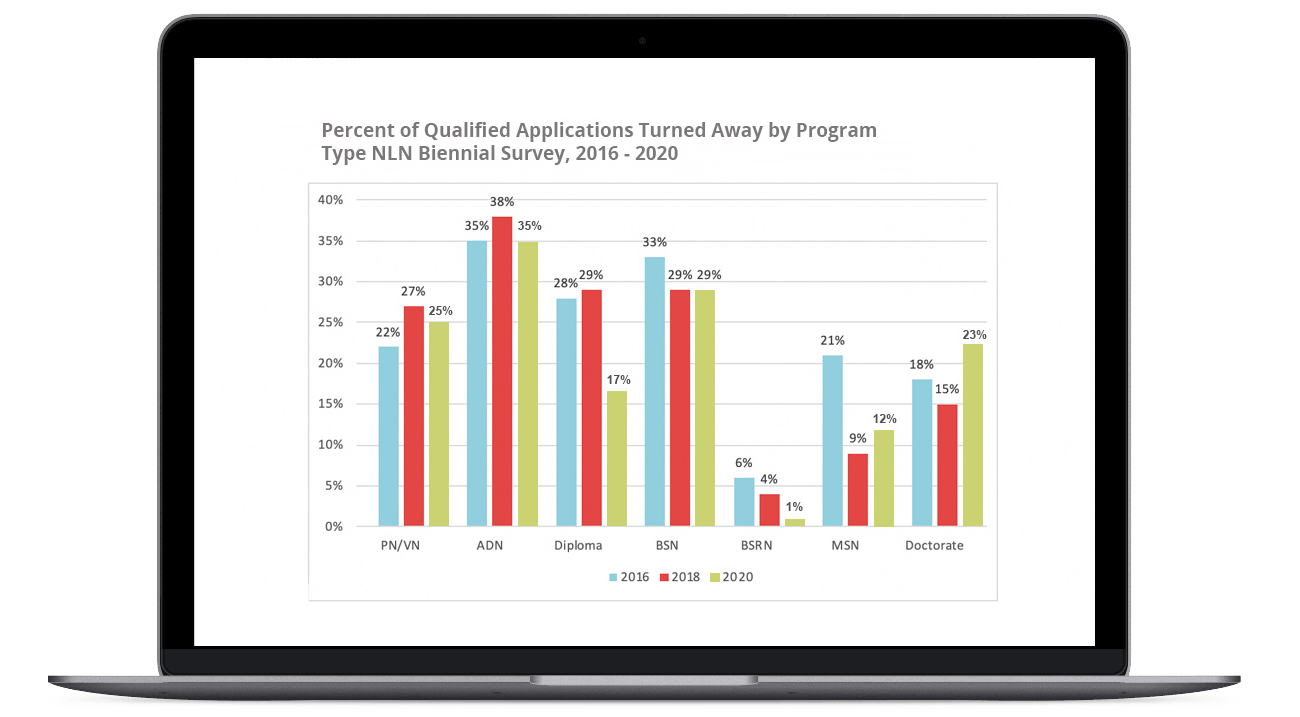 The biggest mistake you can make on the TEAS is not preparing for the exam.
Passing the TEAS is a key component of getting into nursing and allied health schools, but 30% of qualified applicants are turned away from ADN, Diploma, and BSN programs. Because it's a comprehensive exam, you'll be tested on four different subject areas, so thorough preparation is crucial. We recommend allowing at least 6 weeks of preparation prior to taking the TEAS. On a tighter schedule? Don't worry; we have solutions that fit any timeline.
Learn How To Prepare
Have TEAS Questions?
Have TEAS questions?
Find answers on our ATI TEAS FAQ Center by typing your question below.