We will be completing routine maintenance to the ATI faculty portal on March 7th from 1-2:00 a.m. ET. During this time, you will be unable to access the faculty portal. You may also experience intermittent issues from 1-6:00 am ET. We apologize for any inconvenience as we work to improve your experience.
Discover inspirational stories & celebrate your resilience
The adversities you're facing in online teaching have revealed your remarkable resilience.
Read our interactive, online year in review to discover insights, stories, and statistics of all you've achieved.
Then explore solutions and support available right now from your partner in online teaching: ATI.
Learn More
Start here. Choose your outcome.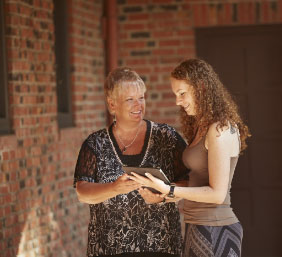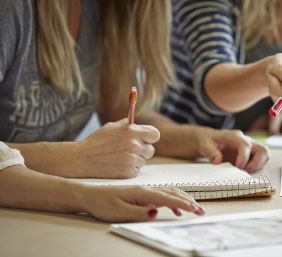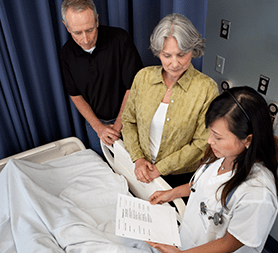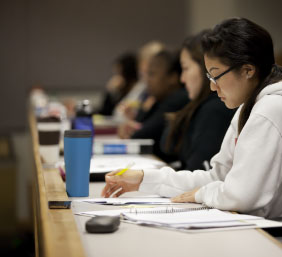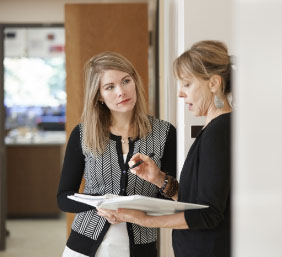 We use the ATI Teas to help identify students that are going to have a reasonable chance of being successful. We have about 300 applications for 60 seats in our ADN program, so you have to have something that is valid and reliable to evaluate those folks coming in. We use the TEAS.
Real Life gives us ways to think about clinical decision making in a safe environment. Students see what they do has a direct result on patient care and how the decisions they make improve or don't improve care...