Our offices will be closed on Monday, February 17th for President's day.
On Thursday, February 20, ATI will be performing routine maintenance to atitesting.com. This will result in an outage of up to one hour, beginning at 11pm EST, February 20 through approximately 12am EST, February 21. During this time, users will be unable to access atitesting.com.
Google Chrome recently made an update that may affect your experience accessing Video Case Studies. As we work to resolve this issue, we recommend accessing Video Case Studies in another browser, such as Firefox. Additionally, if accessing ATI products on an iPad, you will need to ensure the latest iOS 13 version is downloaded. If your device does not support iOS 13, you will need to use a desktop computer.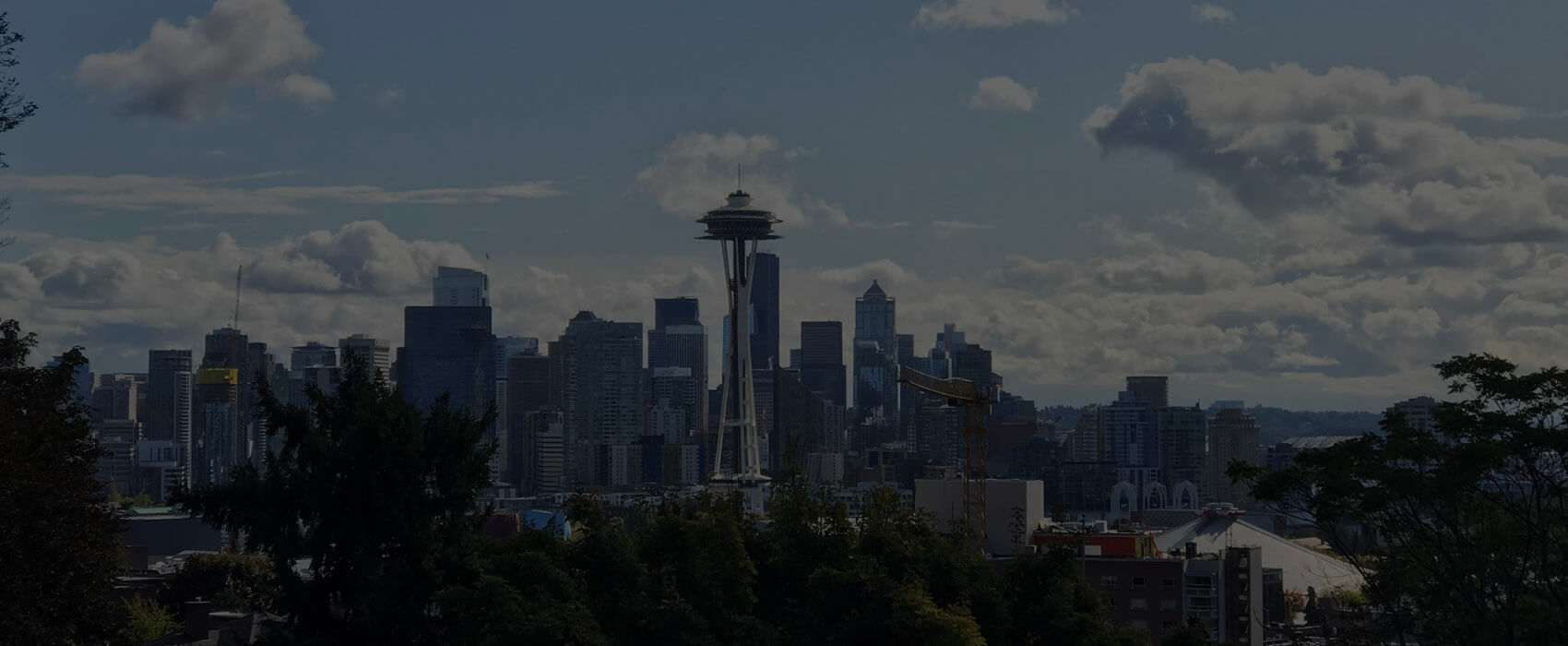 Start here. Choose your outcome.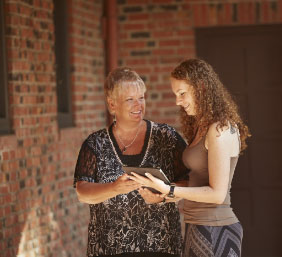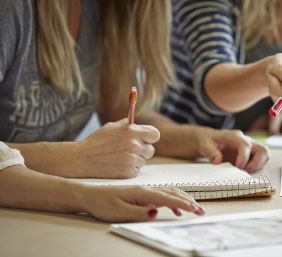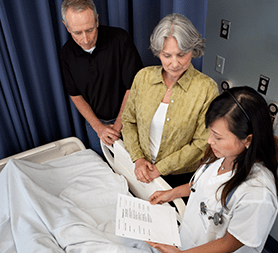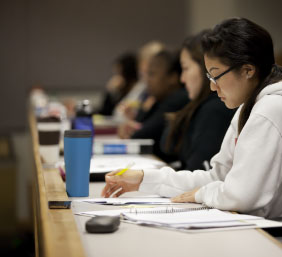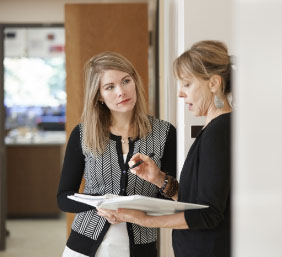 We use the ATI Teas to help identify students that are going to have a reasonable chance of being successful. We have about 300 applications for 60 seats in our ADN program, so you have to have something that is valid and reliable to evaluate those folks coming in. We use the TEAS.
Real Life gives us ways to think about clinical decision making in a safe environment. Students see what they do has a direct result on patient care and how the decisions they make improve or don't improve care...