Our offices will be closed on Friday, July 3rd and Monday, July 6th. We will also be performing routine maintenance on Wednesday, July 1 from 1:00 am – 2:00 am (EST). During this time, users will not be able to access EHR Tutor.
If you are experiencing a blank screen when logging into your faculty portal, please try to refresh (F5) your screen and clear your browser history. If that does not solve the problem, please contact us at 1-800-667-7531 for assistance.
We are currently experiencing a high volume of customer phone calls as we assist schools and students with the transition to online-only instruction. Because of this, you may experience longer wait times than normal. We are committed to serving you during this unprecedented time and appreciate your patience.
If you have a question related to ATI Remote Proctoring with Proctorio, find answers to frequently asked questions here.

Start here. Choose your outcome.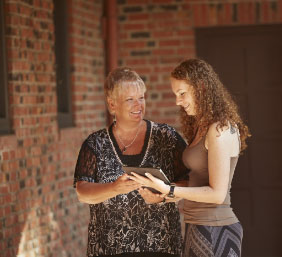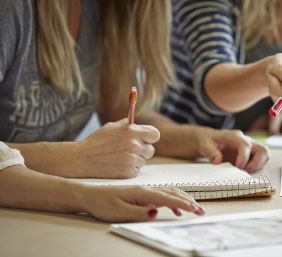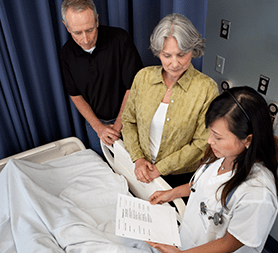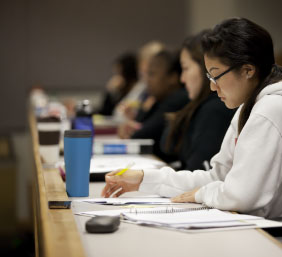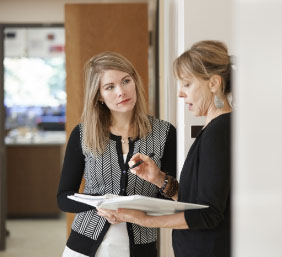 We use the ATI Teas to help identify students that are going to have a reasonable chance of being successful. We have about 300 applications for 60 seats in our ADN program, so you have to have something that is valid and reliable to evaluate those folks coming in. We use the TEAS.
Real Life gives us ways to think about clinical decision making in a safe environment. Students see what they do has a direct result on patient care and how the decisions they make improve or don't improve care...