Here's to the skill builders.
At ATI, we create product solutions that encompass every facet of what it takes to become a nurse. And that doesn't mean only mastering pharmacy calculations or clinical simulations. It means developing a professional touch in everyday behaviors and interactions to provide safe client care – the performances that prove a true understanding of the big picture and promote more positive patient outcomes in healthcare environments.
The Nurse's Touch Award was created to honor the nurse educators who devote time to preparing well-rounded nursing students and train the next generation to develop their own professional touch.
POSITIVITY PAYS OFF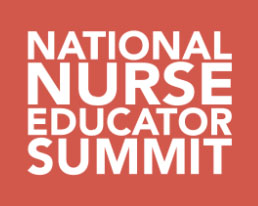 Each chosen educator is honored at the annual National Nurse Educator Summit with complimentary travel and hotel accommodations and registration to attend the event. The Summit is a four-day professional development conference featuring hundreds of nurse educators from across the country.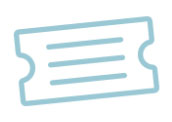 Free Summit registration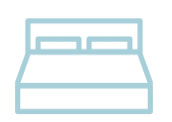 Gratis hotel accommodations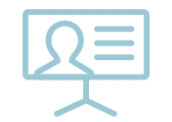 Honored at Summit
Airfare
View Past Winners
DO YOU KNOW A NURSE EDUCATOR WHO DESERVES TO BE HONORED?
Nominate