Skills Modules 3.0
Help students master more than 180 essential nursing skills from the convenience of an online skills lab. With the knowledge delivered from 30 newly formatted modules — each featuring tutorials, step-by-step demonstration videos, checklists, quick references, animations, pre- and post-tests, challenge cases, remediation, and more — students will enter the on-site skills lab with more refined clinical judgment skills. Plus, they'll be more prepared for hands-on time finessing technique instead of learning the steps.
Skills Modules 3.0 brings students:
Updated content and 90 updated videos
Complete modernization and easier navigation
Content organized by skill
Clinical judgment call-outs
Quick, easy-to-download skills checklists
New evidence-based studies to support techniques
EHR Tutor chart integration
New virtual scenarios for practice with virtual clients
Alignment and integration of fundamental skills videos and checklists with ATI's Engage Fundamentals
NEW VIRTUAL SCENARIOS
Virtual practice prepares students and builds confidence for lab and clinicals. Interactive scenarios challenge students to apply the skills they've learned as they care for authentic virtual clients in both hospital and clinic-based settings.

Virtual Scenario: Pain assessment
Virtual Scenario: HIPAA
Virtual Scenario: Vital signs
Virtual Scenario: Nutrition
Virtual Scenario: Blood transfusion
MODULES
Skills Modules 3.0 is comprehensive, covering routine skills from taking and monitoring vital signs to more complex procedures like central lines and intubation.
Airway management
Blood administration
Bowel elimination
*Previously Enemas
Central venous access devices
Closed-chest drainage
Comprehensive physical assessment of an adult
Comprehensive physical Assessment of a child
Concepts of medication Administration
*Previously Medication administration 1
Diabetes mellitus management
Enteral tube feeding
Healthcare fraud, waste, and abuse prevention
HIPAA
Infection control
Injectable medication administration
*Previously Medication administration 3
*For a complete list of all skills included please contact your ATI representative.
Intravenous Medication Administration
*Previously Medication administration 4
IV Therapy and peripheral access
Maternal newborn
Mobility
*Previously Ambulation, transferring, and range of motion
Nasogastric intubation
Nutrition
*Previously Nutrition, feeding, and eating
Oral and topical medication administration
*Previously Medication administration 2
Ostomy care
Oxygen therapy
Pain management
Personal hygiene
Specimen collection
Surgical asepsis
Urinary elimination
*Previously Urinary catheter care
Vital signs
Wound care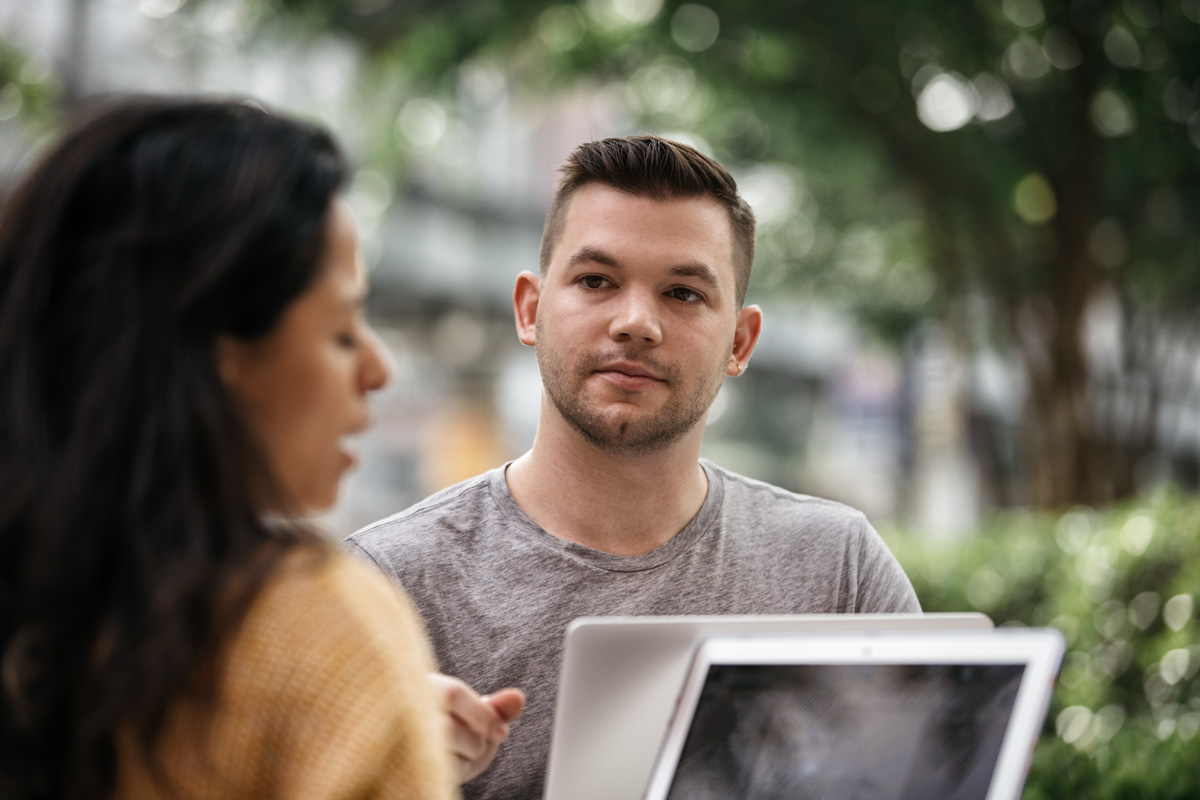 FEATURES
Each module includes:
Step-by-step video instruction
Accepted practice guidelines
Evidence-based research
Challenge cases
Audio pronunciation glossary
Key considerations
Student reporting
Pre- and post-testing with rationales
Certificate of completion to submit to instructors
EHR documentation examples
INTEGRATION TIPS & TRICKS

Align skills modules with laboratory and clinical content. Each module can be assigned to the appropriate area of the curriculum and course content for student learning prior to their clinical assignment with real clients and families.
Remediation and reinforcement. Students can review skills modules as often as is needed to improve their understanding and application of the information.

Practice and clinical readiness. Students can use the Skills Modules Series to prepare for their clinical practice and clinical assignments by watching the videos and taking the tests to ensure that they are prepared to successfully complete a skill with actual clients. Students may also print off easy-to-use skills checklists for guided lab practice.

Pre-conference and post-conference. A specific Skills Module and EHR Tutor client can be reviewed by a clinical group and discussed in preconference or post-conference and related to an actual client experience.

ATI offers a detailed Educator Implementation Guide (EIG) for every ATI solution, designed to make lesson planning and integration easier. Following product launch, access EIGs in your ATI faculty portal under Resources > Products & Integration. Or dig in and explore your faculty account student view to experience what Skills Modules can offer your students this semester.
Note: Lesson plans are coming for virtual scenarios.