Introducing a redesigned Video Case Studies experience

Video Case Studies offer an easier way for students to grasp difficult concepts. Live-actor video scenarios help students visualize what to expect in clinicals, ending with a question. Students exercise clinical judgment skills to form and articulate their own plan of care, then hear an expert response, which they consider as they complete a self-reflection.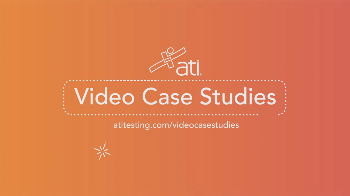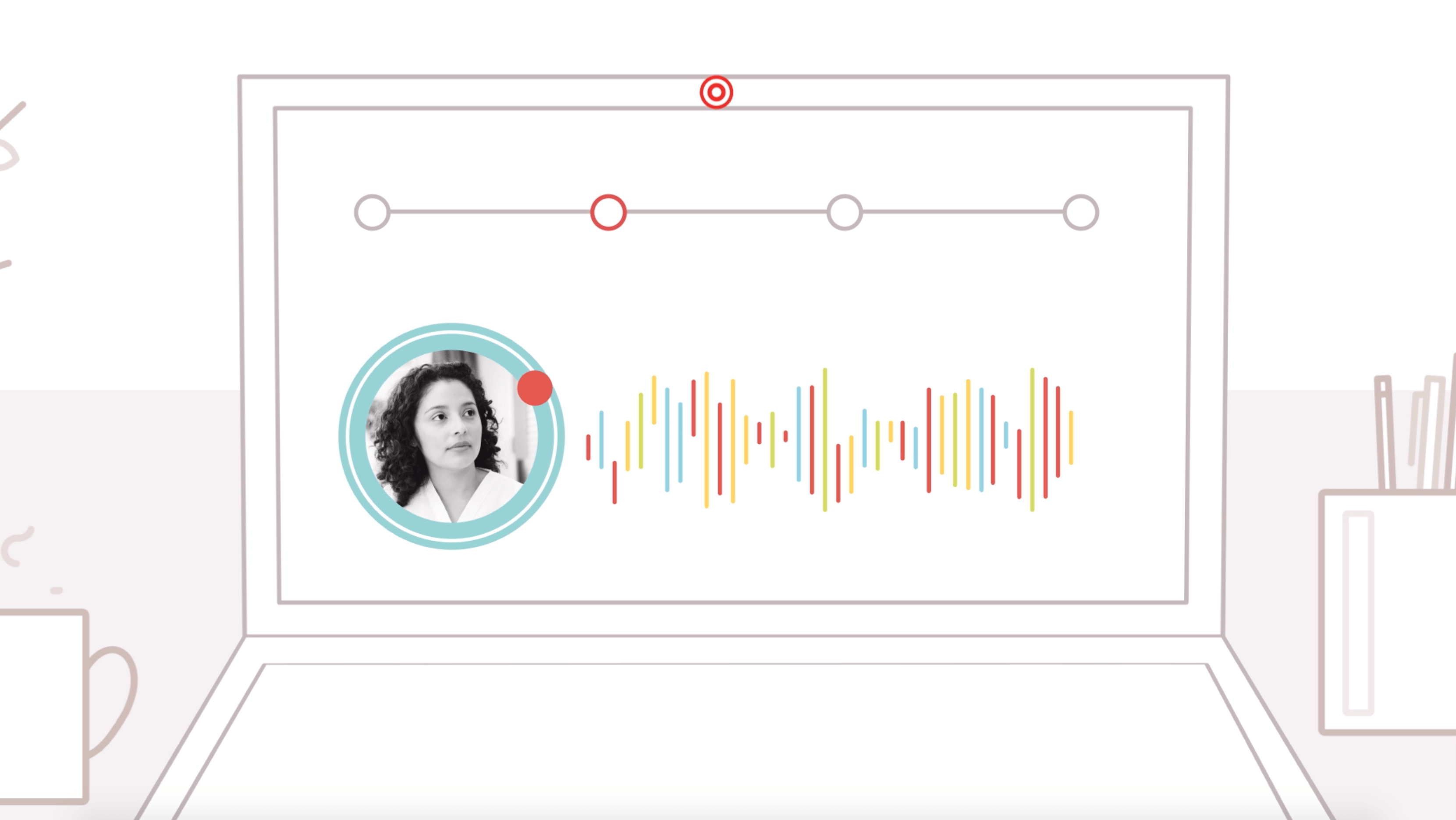 Promotes development of clinical judgment skills by challenging students to form their own plans of care without prewritten options.
Builds students' confidence in their ability to provide quality care and engage the nursing process by challenging them before clinicals to think through scenarios they may encounter and exposing them to cases they may not see until entering practice.
Strengthens students' clinical decision-making skills with insight to "expert answers" that demonstrate evidence-based best practices for scenarios they've completed.
HOW IT WORKS
A learning process designed to develop clinical judgment skills.
1. EXPERIENCE
Students watch short, live-actor video scenarios that simulate situations or issues commonly encountered in clinical practice.
2. PRACTICE
Students apply clinical judgment skills to formulate their own responses to the scenarios they've just viewed, submitting their video-recorded or written remarks.
3. REFLECT
After submitting their own responses, students unlock scenario responses from experts, and then consider their own answers and complete a self-reflection.
4. ASSESS
Upon completing each case, students assess their knowledge with 5-question tests, including answer rationales.
5. EVALUATE
Faculty review student responses, reflections, and quiz results, providing scoring and feedback.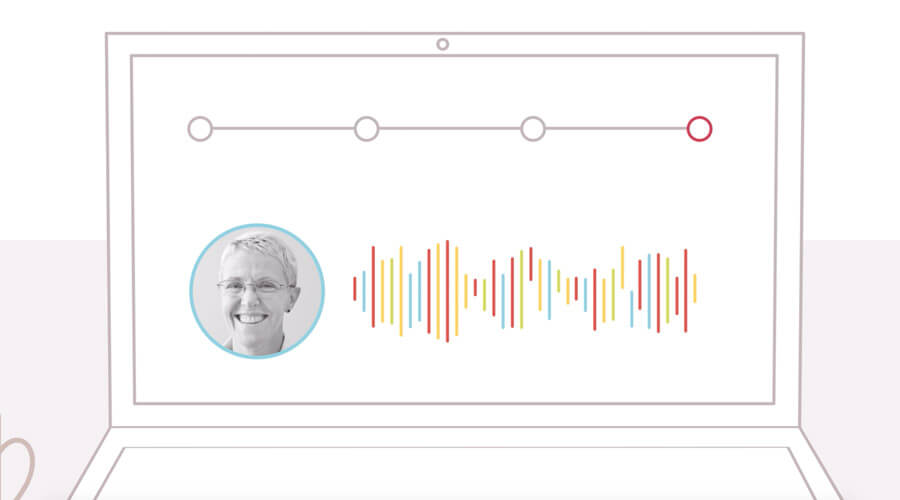 STUDENTS ENJOY
Simplified and easy-to-navigate interface
Streamlined experience for completion on their own schedule
Flexibility to re-record their response before submitting
Option to write a response instead of recording a video
EDUCATORS ENJOY
Ability to turn on/off options for students to upload video-recorded responses and written responses
Flexibility to show video cases in class as a group activity
Ability to use automated feedback timestamps to associate instructor notes with specific points throughout a student's video response
Ease of reviewing all student results in one view
Ease of setting up and assigning video case studies
Educator Dashboard that provides quick and clear insights to all students' case study results and test scores
Case Topics - 15 New!
Each video case study directly aligns with our Content Mastery Series, so educators can utilize scenarios throughout their curriculum. Plus, all cases are mapped to 40 different concepts for easy alignment in a concept-based curriculum
65 RN VIDEO CASE STUDIES
Pharmacology (6)
Nursing care of children (10)
Mental health (7)
Adult medical-surgical (18)
Fundamentals (10)
Maternal newborn (7)
Nutrition (2)
Leadership and management (4)
Community health (5)
Critical care (1)
57 PN VIDEO CASE STUDIES
Pharmacology (6)
Nursing care of children (9)
Mental health (6)
Adult medical-surgical (15)
Fundamentals (9)
Maternal newborn (6)
Leadership & management (2)
Community health (3)
Nutrition (1)
INTEGRATION RESOURCES
Make lesson planning and integration a little easier by exploring ATI's Video Case Studies Educator Implementation Guide (EIG). Get even more from our nurse-educator-written clinical replacement lesson plans, specially designed for each case. Access lesson plans and the EIG in your ATI faculty portal under Resources > Products & Integration. Or dig in and explore your faculty account student view to experience what Video Case Studies can offer your students this semester.

As an in-classroom discussion tool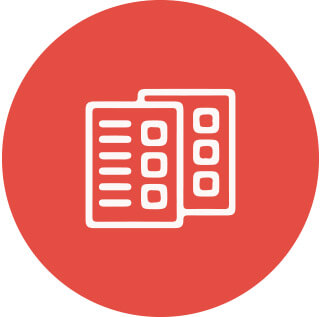 As individual homework assignments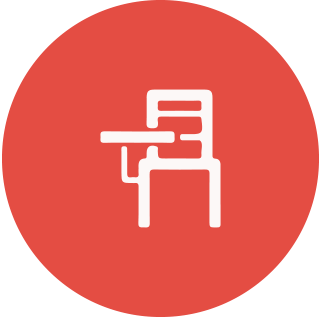 For small group work