Engage Adult Medical Surgical
Engage Adult Medical-Surgical eases your teaching of adult medical-surgical content with all the learning benefits and interactive features of ATI's leading Engage Series. Engage Adult Medical-Surgical includes a variety of interwoven activities, multimedia, unfolding case studies, embedded virtual applications with branching logic, quizzes, podcasts, annotation capabilities, and many ready-to-use educator resources. Plus, it: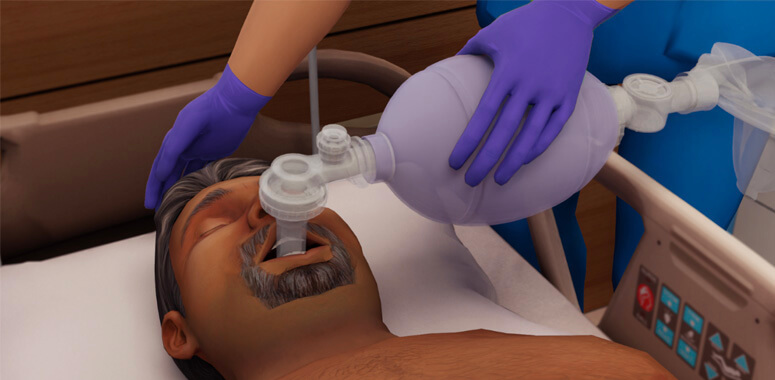 Helps students develop a deep understanding of pathophysiology and manifestations while developing their clinical judgment.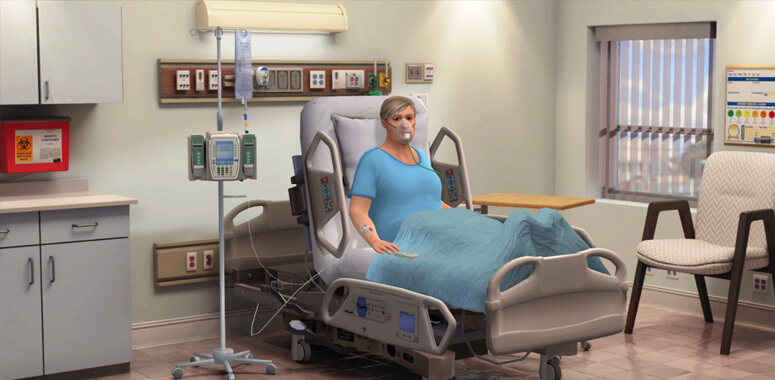 Provides students with evidence-based content on diseases and injuries, including critical care conditions. Includes best practices for treatment, nursing care, and interprofessional teamwork with a strong emphasis on diversity, equity, and inclusion.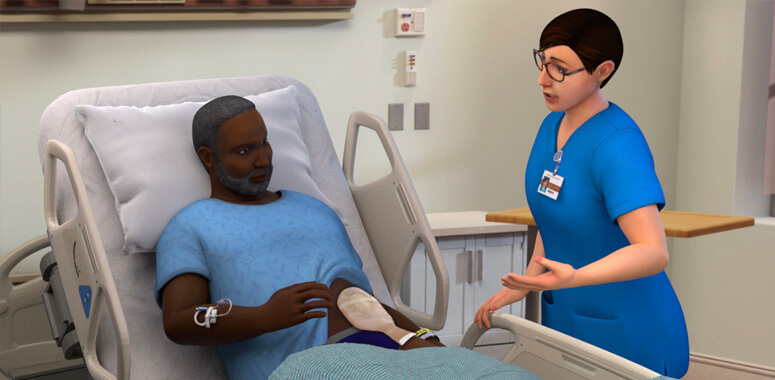 Prepares students for clinicals and professional practice by exposing them to realistic adult medical-surgical clients and scenarios. Embeds scenarios into virtual application simulations and 3D visualizations using real-life examples and is interwoven with nurse-educator-developed podcasts.
26 Modules:
This Engage content is specifically designed to replace a textbook. What exactly does this mean? That an extensive team of expert nurse educators have included all the key need-to-know information for today's nurse generalist. The modules follow the most up-to-date industry standards, and each is supported with ongoing annual reviews. Plus, modules include the latest evidence-based practices – a feature traditional printed textbooks can't provide. And, because new nurse graduates work in a variety of clinical settings, the modules incorporate five lessons on critical care nursing to set them up for success.
UNIT 1: MEDICAL-SURGICAL CONCEPTS
Professional nursing
Wellness-to-illness continuum
Illness
UNIT 2: COMFORT AND DIGNITY WITH DEATH
UNIT 3: ALTERATIONS IN HEALTH
Alterations in endocrine function
Alterations in gas exchange
Alterations in digestion and bowel elimination
Alterations in kidney function and elimination
Alterations in hematologic function
Disrupted homeostasis
Alterations in immunity and inflammatory process
Cancer
Alterations in mobility
Alterations in cognition
Alterations in neurologic function
Alterations in spinal cord function
Alterations in sensory perception
Alterations in cardiovascular function and perfusion
Alterations in sexual function
Alterations in tissue integrity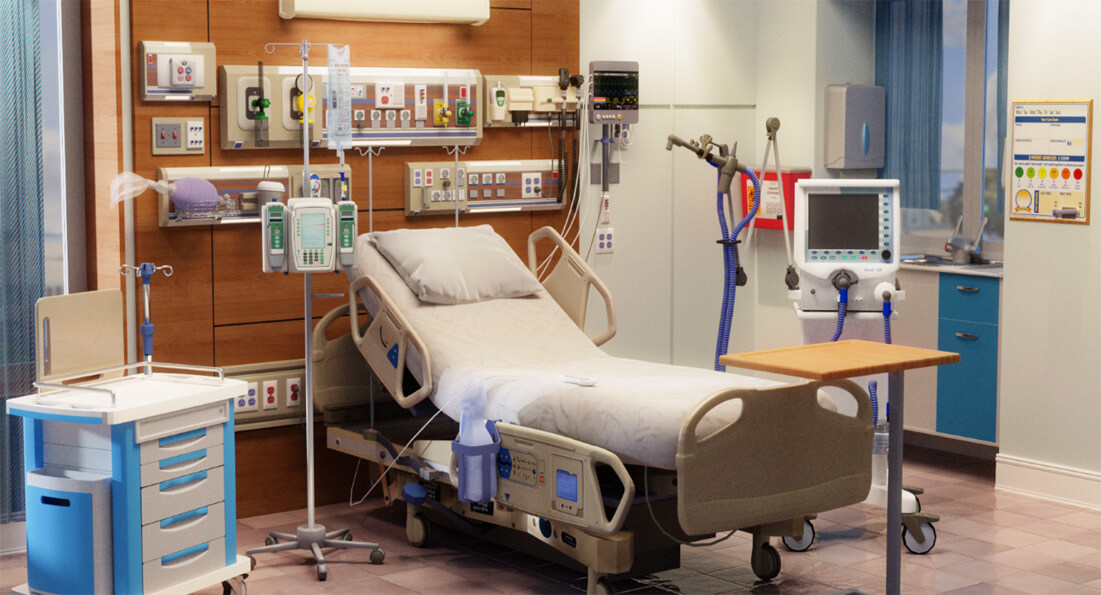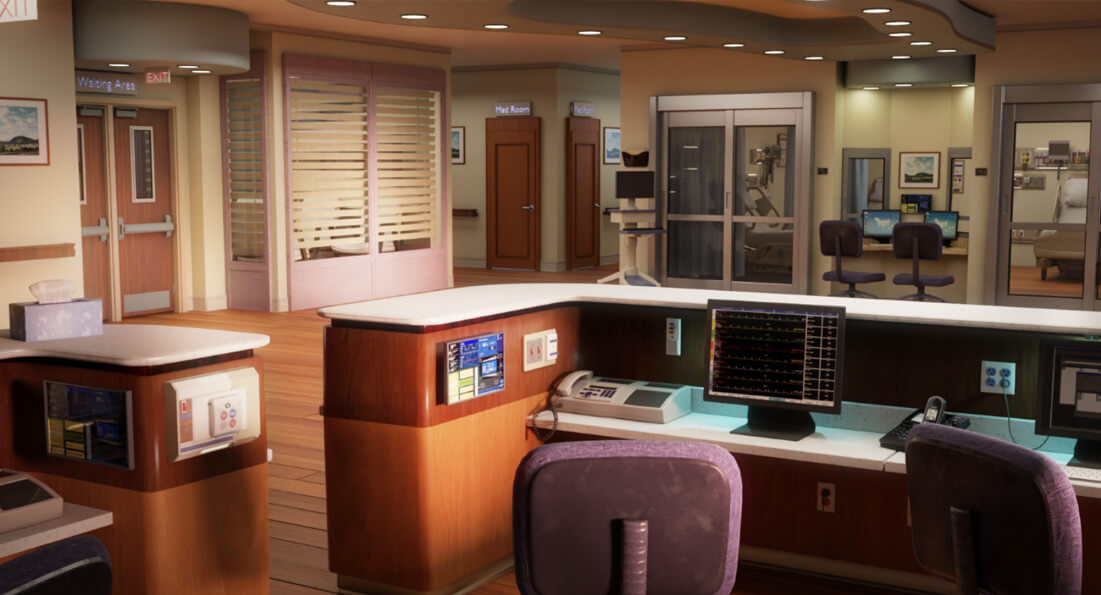 UNIT 4: SURGICAL NURSING
Caring for the surgical client
UNIT 5: CRITICAL CARE NURSING
Introduction to critical care and emergency nursing
Critical alterations in gas exchange
Critical alterations in perfusion
Critical neurologic dysfunction
Critical endocrine dysfunction