ATI Engage Series
ATI's Engage Series leads the way for today's learner. Designed to replace course textbooks, each content area offers a highly engaged learning experience covering all the need-to-know information to prepare nursing students for the nurse generalist role.
Instead of jumping across many different resources and tools, students experience learning – processing knowledge, visualizing it, applying it, practicing it, assessing it, remediating it – all in one place.
From new learning preferences to a wide variety of interactive activities to bringing clinical activities and applications into the classroom, we're meeting your next generation of learners where they live and learn best – online and digitally engaged.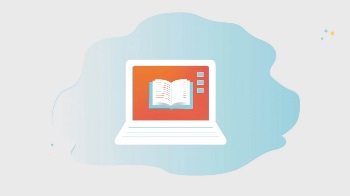 Start exploring ATI's Engage Series today
Benefits of the Engage Series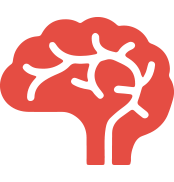 Engaging, interactive solution for today's learning
Students apply concepts as they learn them with embedded activities and multi-media threaded throughout tutorial content. Case studies, virtual applications, documentation activities with EHR Tutor, interactive learning activities featuring Next-Generation-NCLEX-style items, and more bring theory to life – bridging classroom to clinical.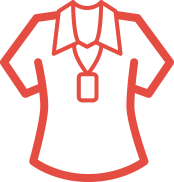 Clinical judgment for practice preparedness
With activities and content that's been strategically aligned to support the NCSBN's Clinical Judgment Measurement Model's six cognitive functions, Engage tutorials and assessments help develop important clinical judgment skills for professional practice.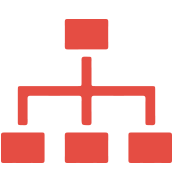 On-the-spot remediation to empower learners
Students can learn and study the way they want with tutorials that present course content in dynamic new ways. From podcasts to annotation with highlighting, note-taking, text-to-speech, and more, learning has never been easier on-the-go for the busy learners squeezing in quick student breaks. Engage provides students the ability to learn, apply, and remediate all in one place.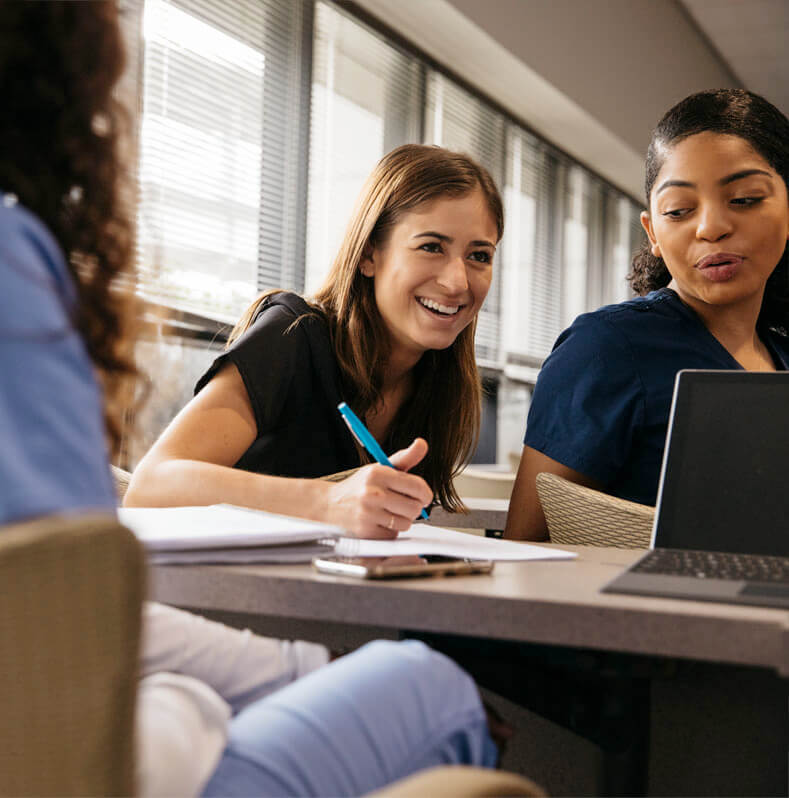 STUDENTS ENJOY
Segmented, easy-to-digest content
Virtual application simulations*
Embedded practice questions
Conversational learning through podcasts
On-the-go listening with text-to-speech
Clinical judgment activities
A wide variety of interwoven activities, challenges, and quizzing
Flashcards
Unfolding case studies
Multi-media videos, pictures, body sounds audio, diagrams, and animations
Documentation activities with EHR Tutor
End-of-module tests with tutorial-linked remediation
Detailed step-by-step skills checklists and videos with rationales
Audio pronunciation glossary
Easy search functions
Annotation such as highlighting and note-taking
*Included in Engage content areas most applicable.
EDUCATORS ENJOY
Class preparedness and student accountability. With faculty visibility into student engagement and learning, students are held accountable to arrive to class prepared.
Focused content frees up more time to dig deeper. Original content, focused for the nurse generalist, means no added "fluff" or unnecessary topics most nurse generalists will never see. By focusing on the need-to-know, you can take more time to help students apply their learning. Plus, no publisher hoops and timelines or skewed or excessive content from a single textbook author means our content is the most up-to-date and diversely vetted to ensure your students are focused on the right areas.
Ready-to-use teaching resources save you time and energy. With a full offering of educator resources for each module, we've done the heavy lifting for you.
PowerPoints
Pre-written lesson plans
Test banks with Next Generation NCLEX items
Clinical judgment case studies with concept maps
Implementation guides
Skills checklists
Expert charts for EHR documentation activities
Self-reflection activities
Custom Assessment Builder (CAB) items including NGN items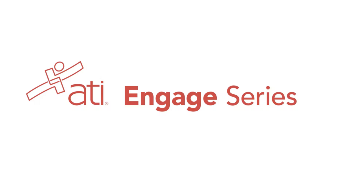 CONCEPT-BASED CURRICULUM
All lessons are mapped to 46 key nursing concepts for easy integration into a concept-based curriculum or a traditional curriculum.
Evidence-based Practice
Acid-Base Balance
Cellular Regulation
Clotting
Cognition, Teamwork and Collaboration
Comfort
Communication
Clinical Judgement
Diversity
Elimination
End of Life
Ethics
Fluid and Electrolyte Balance
Gas Exchange
Grief
Health Care Law
Health Policy
Health Promotion, Wellness, Disease Prevention
Healthcare Delivery Systems
Quality Improvement
Human Growth & Development
Immunity
Infection
Inflammation
Informatics
Interpersonal Violence
Intracranial Regulation
Leadership and Management
Metabolism
Mobility
Mood and Affect
Nutrition
Pain
Patient-centered Care
Perfusion
Professionalism
Reproduction
Safety
Sensory/Perception
Sexuality
Spirituality
Stress and Coping
Teaching and Learning/Patient Education
Thermoregulation
Tissue Integrity
CONTACT US
For more information about ATI Engage Series products, contact your Client Executive or complete the form below.