ACCREDITATION MANAGEMENT
Take the burden off of your faculty by transferring your existing data directly into Program Manager.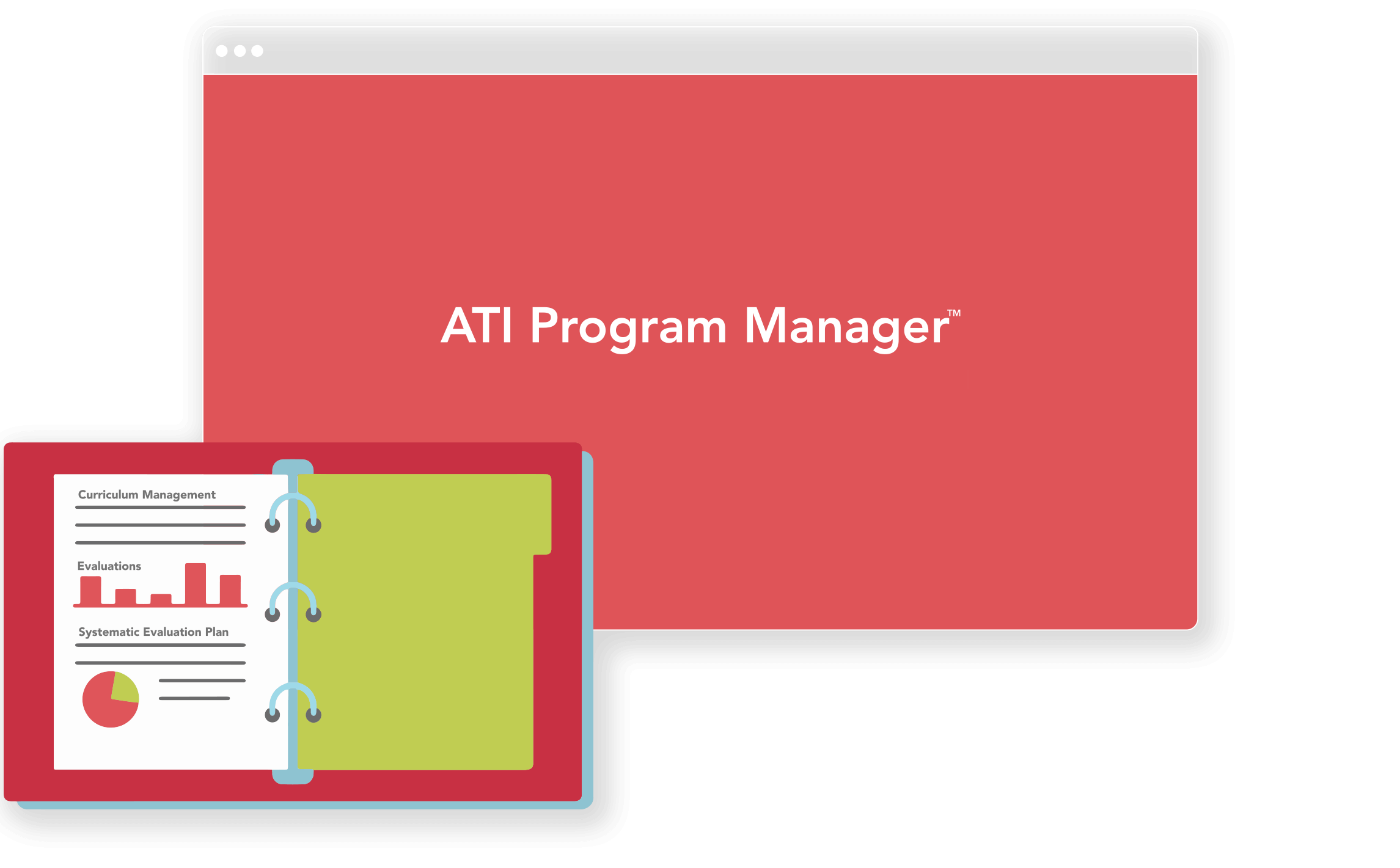 Contact Us To Learn More
Evaluations
You no longer need paper-based or third-party evaluation systems. Using Program Manager, you can gather evaluation data that easily links to the platform's Curriculum Management and Systematic Evaluation Plan components. Within this section, your faculty can send evaluations directly to the recipient's inbox.
Evaluations can be used for:
Faculty course reports
Student course evaluations
Student clinical site evaluations
Preceptor evaluations
Student exit surveys
Graduate/alumni surveys
Employer/provider surveys
Clinical evaluation tools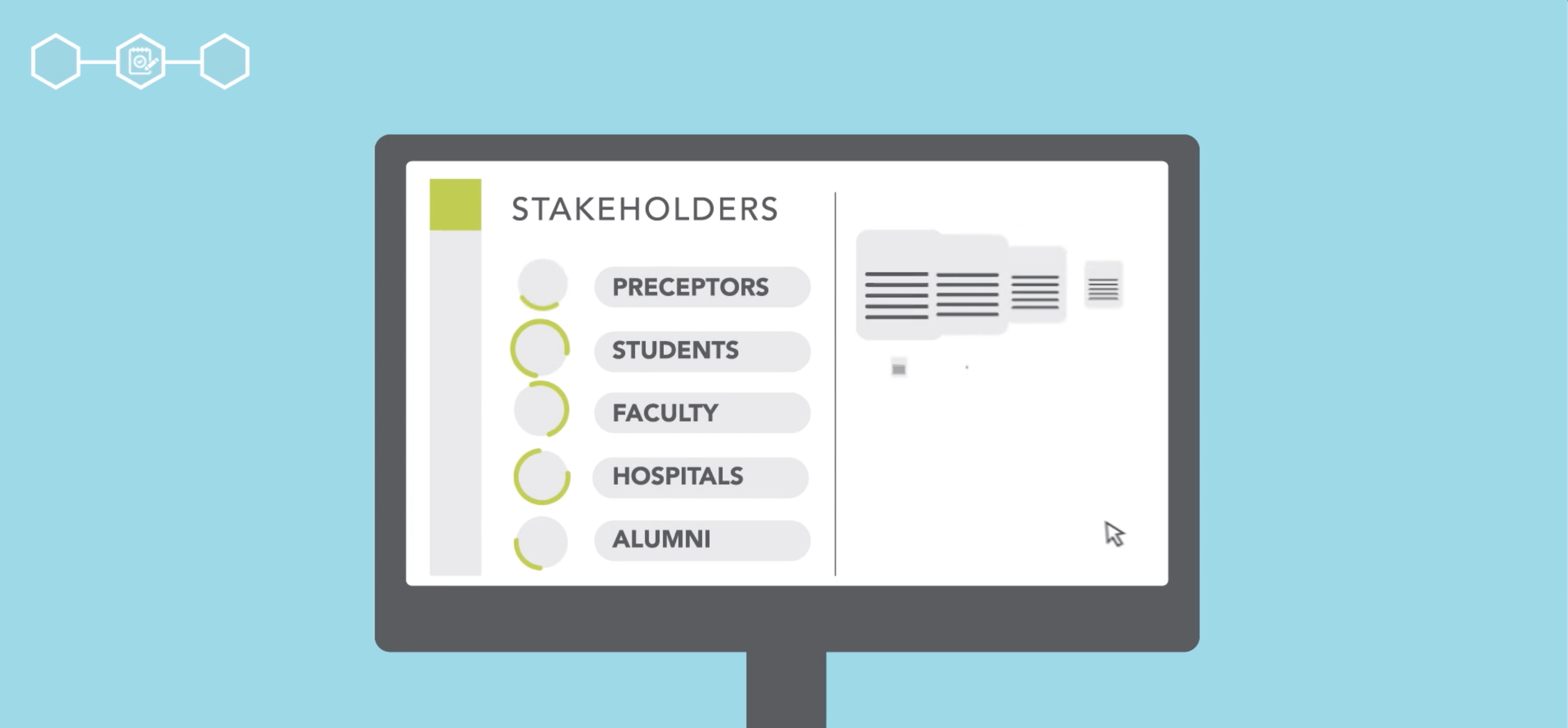 ---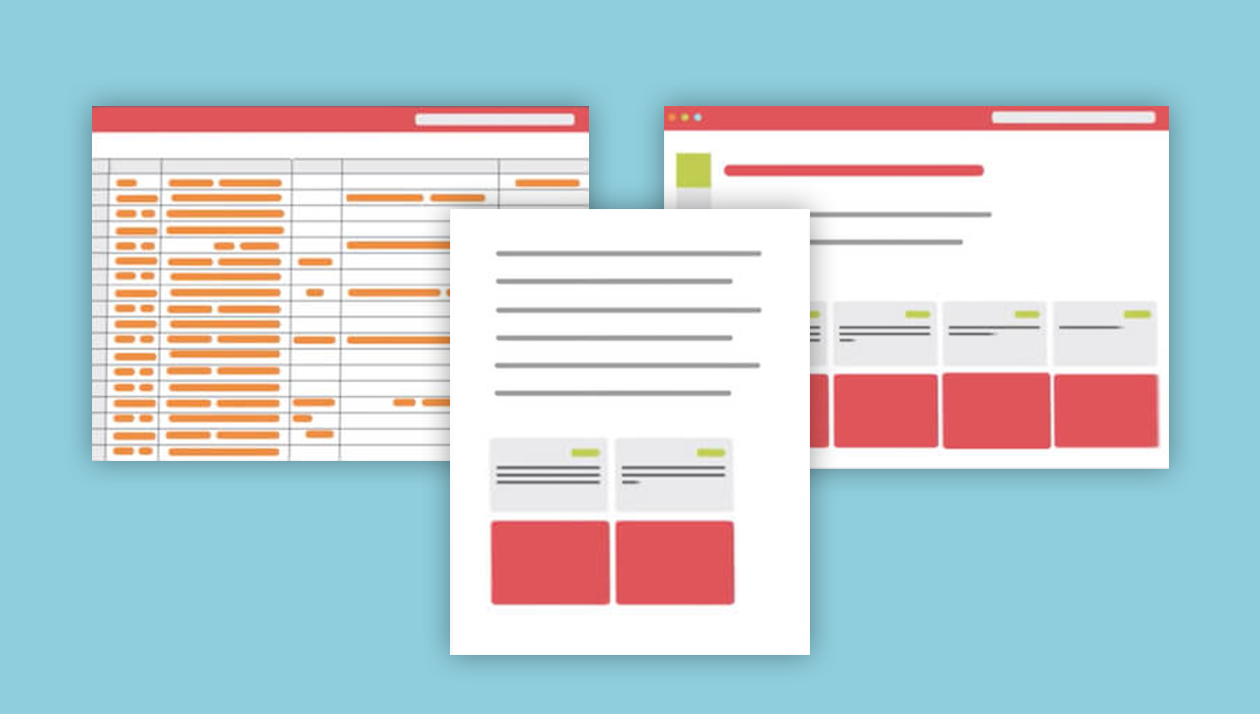 Systematic Evaluation Plan (SEP)
A Systematic Evaluation Plan (SEP) is an essential tool for effective program management. Even if your next accreditation visit is years away, a robust SEP will ensure your program embraces a philosophy of "constant compliance." More importantly, you will have visibility into the key performance indicators that will tell you if your program is meeting your expectations.
The SEP comes preloaded with standards required by all three accrediting bodies (ACEN, CCNE, NLN CNEA). The SEP component integrates the Curriculum Management and Evaluations components to pull in End-of-Program Student Learning Outcomes (EPSLOs), ATI proctored assessment results, and evaluation data, saving you time and duplicative work.
To ensure you are on track to achieve program goals, you can aggregate or disaggregate the SEP-generated data by:
Program type
Location
Program study option
Cohort