NCLEX PASS RATES: 5 TIPS TO INCREASE THEM & IMPROVE YOUR PROGRAM
Sep 15, 2019, 15:15 PM
<5.5-min. read> The nursing program at St. Joseph's College of Maine increased its NCLEX test pass rates from 74% to 100% in 2 years by making a "Complete" commitment.
---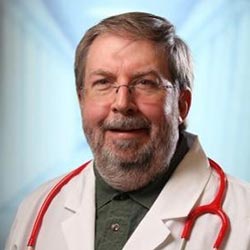 Only one month into his new job,
Anthony McGuire, PhD, CCRN-K, ACNP-BC, FAHA
, got a phone call that gives many nursing school directors heart palpitations: The state board was coming for an accreditation visit. Then, shortly thereafter, he was notified a focused review by the
Commission on Collegiate Nursing Education
(CCNE) would take place.
For Dr. McGuire, though, the visits weren't too much of a surprise. After all, before he took the job as Chair and Director of the Department of Nursing, NCLEX pass rates at
St. Joseph's College of Maine
(Standish, Maine) were only 74%. But Dr. McGuire, also a professor, had a plan for the struggling program: bringing in support from ATI Nursing Education.
Previously on faculty at
California State University – Long Beach
, Dr. McGuire had seen how ATI's solutions "moved their pass rates up to the high 90s for many years," he explained. So, considering St. Joseph's situation, he took "a hard line."
"We got rid of all the review resources but ATI. Period," he said. He simply told faculty: "We're doing ATI," adding, "because I knew [ATI] worked where I was before."
What were the primary reasons Dr. McGuire wasn't concerned about overcoming the problems at St. Joseph's? What changes had the biggest impact on improving NCLEX pass rates? What got faculty excited about supporting the changes? Let's look at 5.
REASON 1: ESCALATING NCLEX EXAM SCORES
Dr. McGuire set a goal to improve NCLEX pass rates 5% a year until they surpassed 90. But upon integrating only a portion of ATI's solutions, pass rates soared. "We went from 74 to 89 and from 89 to 100. Seriously. In two years," he said. It was at the 89% mark that he signed up the school as a
Complete Partner
. With access to all ATI's resources,
pass rates climbed to 100%
.
As for accreditation concerns? "We made it through the board visit and the CCNE focused review pretty much with flying colors," he added.
REASON 2: EARLY SUCCESS FOR TRANSITIONING NEW EDUCATORS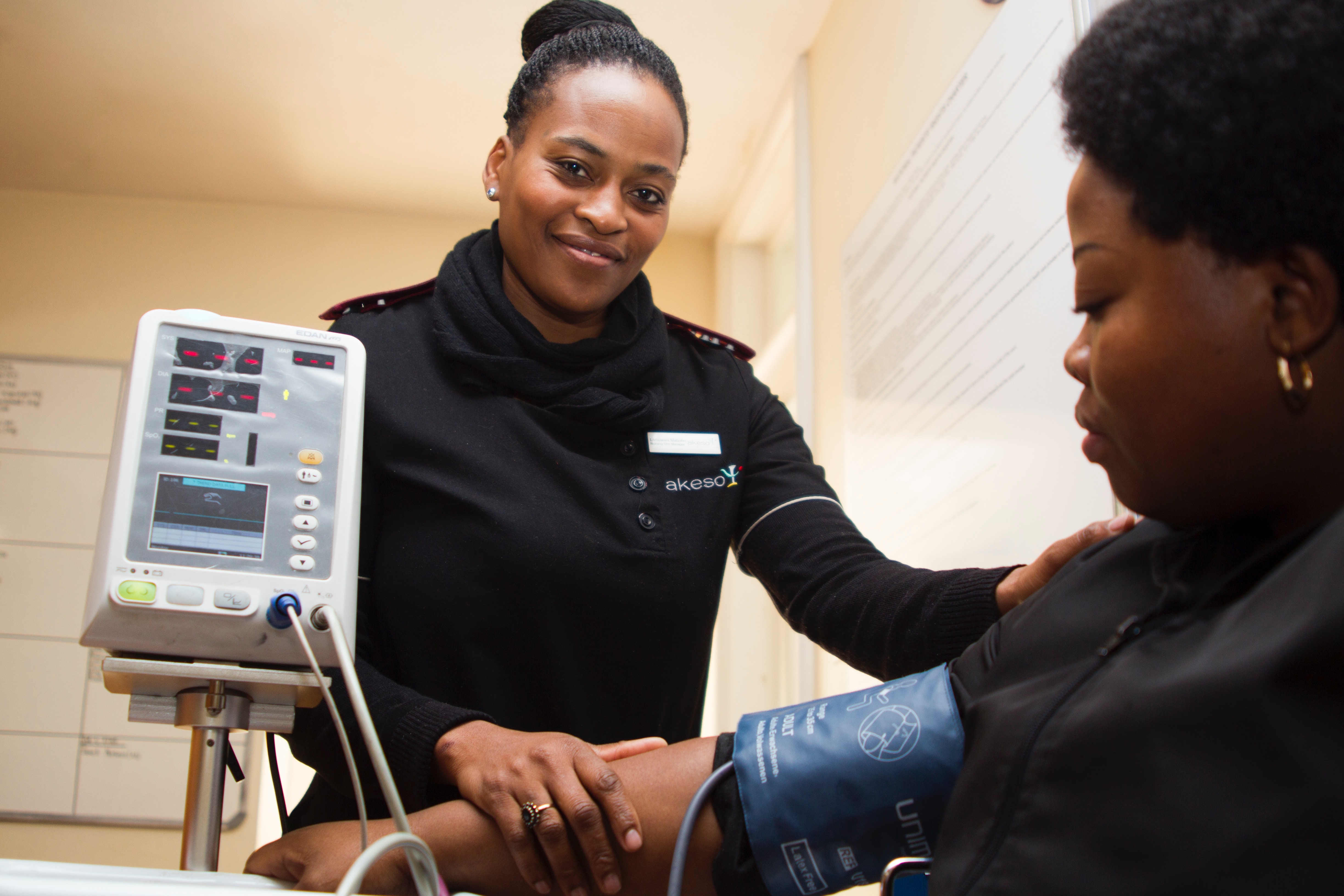 Dr. McGuire's own experience in transitioning from a nurse to an educator gave him great empathy for new faculty members. "They can be a little overwhelmed with knowing what they need to be teaching and how to be able to teach it," he said.
Being a Complete Partner helped alleviate such trepidation. "The Active Learning Templates and those types of things are all tools that our faculty can pick up and use even if they've not been a teacher before," Dr. McGuire explained. "It's their God-send. It's their 'Oh, God! I didn't know what I was gonna do! But, now, look at all this stuff!'," Dr. McGuire added.
Even his veterans appreciate the ATI resources. "Educators like that kind of stuff, because — you know — why reinvent the wheel? And ATI's wheel happens to be one of the Michelins of the world. So, you know, what's not to like about it?" Dr. McGuire said.
REASON 3: REAL-WORLD NURSING SOLUTIONS
Dr. McGuire said his previous knowledge of ATI prompted him to use its products again. "But I also saw the way [they were] delivered and flexible and reactive to the environment," he stated. Other companies, he added, focus on NCLEX test anxiety and test-taking strategies. Contrarily, ATI's tools have to do with solutions.
"They're also about helping people understand the content," he said. "Doing individual assessments. Learning sessions for students, so they can see, 'Okay, I don't need to waste my time on this stuff; I should go over and learn this stuff.'
"I think it's just designed masterfully," he said.
REASON 4: SAVINGS IN NURSING CLINICAL SPACE, MONEY, AND TIME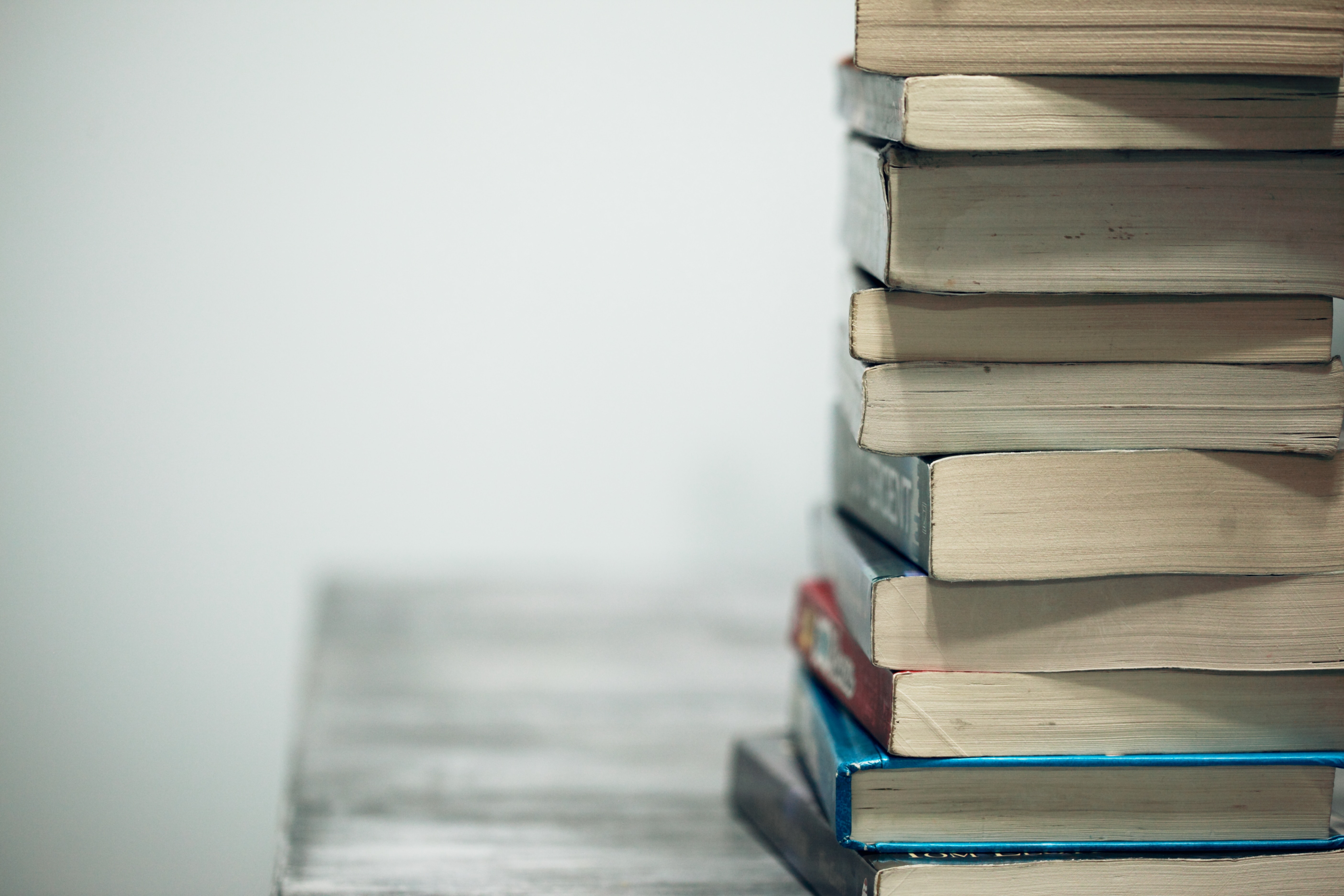 St. Joseph's impressive improvements grabbed the attention — and respect — of other medical organizations. That recognition allowed Dr. McGuire to form a partnership with
Maine Medical Center
(Portland), which now supplies clinical faculty and placements for the partnership cohort. The alliance is a partial answer to the nursing shortage in Maine. The collaboration with clinical covered some of the expenses and allowed the school to reduce tuition fees, which is a barrier for many students.
Similarly, the college was able to cover the expense of its ATI Complete Partnership by eliminating some textbooks. "Then we matched our textbooks with what ATI uses and began to use some of the videos and all the different products that are available within ATI Complete," Dr. McGuire said.
Plus, because ATI's products stay current, faculty can stay up to date on changes more easily. "It takes some of the workload off," he explained. "Because ATI is doing something we typically would have to do ourselves, collaboration with ATI lessens the burden."
REASON 5: PREPARING FOR NEXT GENERATION NCLEX EXAM CHANGES
Dr. McGuire maintains high expectations for ATI. For example, with
Next Generation NCLEX
on the horizon, he said, "I have every faith ATI will make sure we are prepared, so we don't see a drop in our pass rates."
He continued: "My expectation is that ATI does the work for us — in some ways — of keeping us current and making sure we're doing what we need to do to keep our students prepared. That's the trust I put in them."
---
ABOUT DR. MCGUIRE
For 30+ years, Dr. McGuire has served as a critical care RN. He's also been a board-certified acute care nurse practitioner for more than half that time. Previously, prior to joining Saint Joseph's staff, Dr. McGuire worked on the faculty of California State University (Long Beach).
Dr. McGuire's credentials also include:
The primary focus of Dr. McGuire's research has been on depression's effects on patients suffering from cardiovascular disease. In particular, he has looked into clients with acute coronary syndrome (ACS). He has spent additional research on how bedside nurses can help depression in these patients, along with patient outcomes.

Dr. McGuire's personal interests include travelling and spending time with loved ones.
---
TIPS FOR SUCCESS FROM DR. MCGUIRE
Monitor new students' progression.

For underachievers, remediate or gently assist them in choosing an alternate degree.

Move ATI Comprehensive Predictor and 3-Day Review to beginning of final semester

to allow for more remediation time.

Create a Student Intervention Team (SIT)

to match students needing final-semester remediation 1-on-1 with a faculty mentor to "hound" them to do their ATI work.

Advocate ATI tools with built-in pedagogies

— Active-Learning Templates, videos, etc. — to new educators.

Incorporate Real Life

into classroom activities.

Encourage faculty to become ATI Champions.

Match textbooks to ATI's resources.

Take advantage of ATI consultants

to infuse solutions properly throughout curriculum.

Support staff in becoming Certified Nurse Educators.
---