WHY YOU DON'T NEED TO WORRY ABOUT THE NEW CLINICAL JUDGMENT MEASUREMENT MODEL FROM NCSBN TO PREPARE FOR NEXT GEN NCLEX
Jan 31, 2020, 18:12 PM
<1-min. read> Is your program confused about the Next Generation NCLEX's Clinical Judgment Measurement Model? It's honestly not complicated. (And it's much like what you're already teaching.)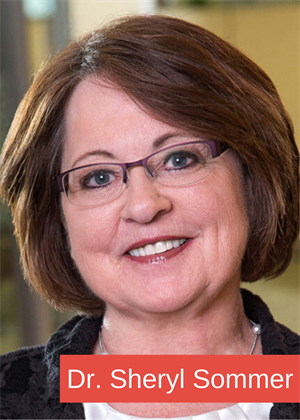 ---
The nursing profession has been buzzing since the
National Council of State Boards of Nursing (NCSBN)
introduced the concept of a
Next Generation NCLEX (NGN)
. When the organization released details about its new Clinical Judgment Measurement Model (CJMM), concerns were heightened as educators imagined having to redo their entire curriculum to align with the change.
---
Stay up-to-date about the Next Generation NCLEX.
---
If you've been among those with concerns, take heart.
Sheryl Sommer, PhD, MSN, RN, CNE, Chief Nursing Officer of ATI
, recently researched the topic to compare the CJMM to the most commonly used techniques: the Nursing Process and Tanner's Clinical Judgment Model.
The results of her study have been published ahead of print in
Nurse Educator
and include
an illustration that details
the parallels
. (See below.) Sommer writes, "By considering the similarities of these models, educators can confidently use the nursing process or Tanner's Clinical Judgment Model to promote development of CJ skills and prepare students for the Next Generation NCLEX."
To learn more,
access the journal here
. (Subscriptions or purchase may be necessary to read the full article.)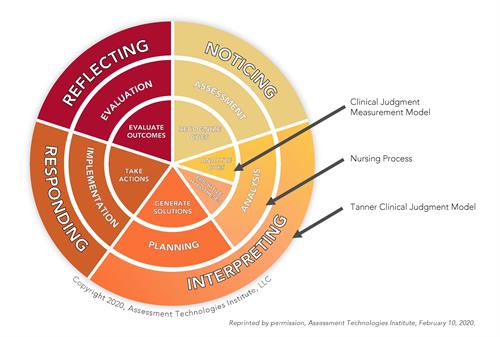 ---