WHY THE BACKLASH TO NCSBN'S NEW CLINICAL JUDGMENT MEASUREMENT MODEL?
Mar 5, 2021, 13:08 PM
<1-min. read> If you've been concerned about the impact of NCSBN's changes to the NCLEX — coming in 2023 — Dr. Sheryl Sommer offers some reassurance.
EDUCATORS WORRY THAT NGN IS CHANGING THE WAY THEY MUST TEACH NURSING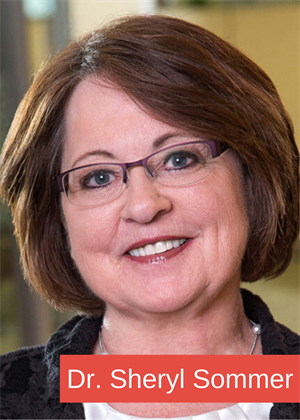 ---
Does your program follow the Nursing Process in teaching clinical judgment to students? What about Tanner's Clinical Judgment Model? Are you concerned about the new option — the Clinical Judgment Measurement Model (CJMM) — that the National Council of State Boards of Nursing (NCSBN) introduced as part of the plan to launch the Next Generation NCLEX (NGN)?

Put your worries aside. You don't need to make major changes to the way you teach. In fact, research shows the 3 mental models of teaching nursing education are actually more alike than you may have realized.
Sheryl Sommer, PhD, MSN, RN, CNE, Chief Nursing Officer of ATI
, studied the topic to compare the CJMM to the most commonly used techniques: the Nursing Process and Tanner's Clinical Judgment Model.
The results of her study have been published in
Nurse Educator
and include
an illustration that details
the parallels
. (See below.)
In the article, "
Relationships between decision-making processes in developing clinical judgment skills
," Sommer writes, "By considering the similarities of these models, educators can confidently use the nursing process or Tanner's Clinical Judgment Model to promote development of [clinical judgment] skills and prepare students for the Next Generation NCLEX."
To learn more,
access the journal here
. (Subscriptions or purchase may be necessary to read the full article.)