Educators have found that Gen Z learners love the experience
Nov 8, 2021, 18:36 PM
<3.5-min. read> Experiential learning has proven to be a successful technique with Gen Z students. Dr. Bridgette Bryan explains how to employ it.
---
3 questions to keep in mind when developing experiential learning
BY BRIDGETTE BRYAN, DNP, MS, ATI DIRECTOR OF NCLEX SERVICES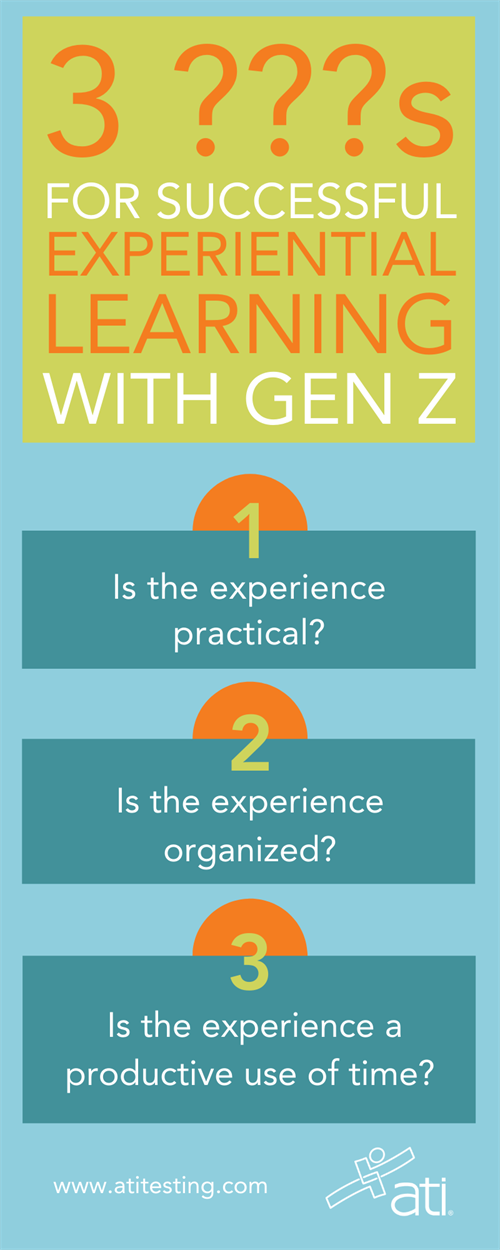 Studies about Generation Z show that most students within the demographic desire experiential learning. What is this learning technique? It's a type of learning based on a theory researched by David A. Kolb.

---
LEARN MORE ABOUT GENERATION Z LEARNERS
---
According to the Experiential Learning Institute, "Experiential learning describes the ideal process of learning, invites you to understand yourself as a learner, and empowers you to take charge of your own learning and development."

But how do you, as a nurse educator, deliver experiential learning? First, recognize the variety of techniques available to you. Some of the most common — and the reasons behind their success — are:
Gamification is becoming recognized as an effective way to teach. "The use of serious games as part of the teaching-learning experience in nursing education fits into the philosophy and strategies of active learning," according to the 2015 study, Gamification: An innovative teaching-learning strategy for the digital nursing students in a community health nursing course. The study's authors went on to say, "The 'digital' nursing student needs engagement, stimulation, realism, and entertainment — not more readings and PowerPoint supplements in the classroom to support learning." (Read about the success Denver Health achieved after implementing an online scavenger hunt and escape room to train new nurses in the April 19, 2021, issue of HealthLeaders.)
In a survey of 250 ATI Real Life Clinical Reasoning student users, results showed that Real Life not only improved their clinical performance but continued to be effective during their employment as newly licensed nurses. The versatility of this type of real life scenarios also has proven successful. Students who participated in a "flipped classroom" environment (a teacher-led activity) reported their clinical skills improved in several key areas.
---
DOWNLOAD THE INFOGRAPHIC AT RIGHT AS A HANDY REFERENCE
---
A January 2021 article in the International Journal of Environmental Research and Public Health stated, "The creation of videos in teaching has a high educational potential and is a challenge that can motivate students." The article went on to describe some of the main advantages of video being "improved psychomotor development and knowledge acquisition" and the benefit of being "viewed over and over again … either individually or collectively."
Intuitive software with virtual humans
Simulation role play can give nursing students an edge when it comes to real-life clinical situations. Authors of the paper "Harnessing the power of conversations with virtual humans to change health behaviors" describe how the behavior-change model drives these types of simulations by drawing on components of game mechanics and virtual human simulation technology. During practice conversations via intuitive software tools — and with helpful feedback from a virtual coach — students learned to more productively lead conversations in real life.
Even during the pandemic, when many students were banned from being on-site at providers, students gained from even limited roles. Research by faculty at Duke University's School of Nursing, published in Nurse Educator Today, showed that students who worked as Patient Services Aides had improved confidence in the clinical setting, appreciated the ability to network with multiple disciplines, and improved their nontechnical skills.

Of course, focusing simply on technique isn't enough. For learning to be successful, you must achieve a desired outcome. For that to happen, ask yourself the following 3 questions as you determine how to incorporate experiences into your course:
1. Is the experience practical?
Students should be able to accurately apply an assigned experience to real circumstances. They want to understand why it matters and how it will apply to their profession as a nurse.
2. Is the experience organized?
Students should have a clear understanding of objectives, their role in participation, and the desired outcomes prior to beginning the experience. Without knowing what's expected, students can't gain from the full opportunity you're providing them.
3. Is the experience a productive use of time?
Students enjoy using their heads and hearts to solve problems. When the experience includes a learning challenge and promotes the concept of making the world a better place, students will feel it is a productive use of their time.


Consider ensuring that all experiences you plan meet those 3 goals: being practical, organized, and productive. In doing so, you can be assured that your use of students' time will enhance their learning environment and improve their learning outcomes.


---
References:
---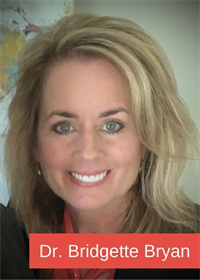 Author: Bridgette Bryan, DNP, MS, holds a Doctorate in Executive Leadership, a Master's in Nursing Administration and Psychology, and is a Director in the ATI Post Grad Department. She has been published in the ATI Live Review Book and numerous nursing journals and has served as an inspirational columnist for a local newspaper in her home town. Prior to joining ATI, Dr. Bryan's leadership experience included Director and Vice President roles in hospital administration, as well as academic experience including Associate Professor roles in both university and community colleges.

When not involved with work, Dr. Bryan enjoys outdoor cookouts, playing croquet with friends and family, as well as jet skiing on the Mississippi Gulf Coast. Volunteer service is also a great passion, and Dr. Bryan has served on a medical mission team and is now serving her community by leading a support group for men and women twice a month and teaching a class for a local faith-based rehabilitation center.


---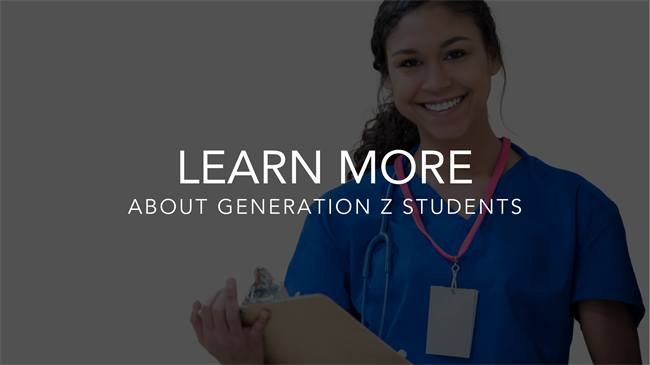 ---